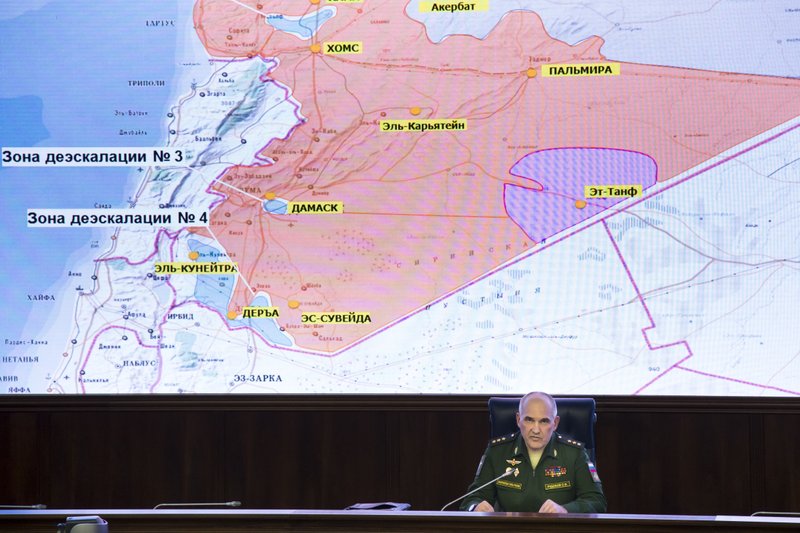 Ants and beetles in the kitchen? Normally that'd close down a restaurant immediately, but for a unique eatery in Bangkok, bugs in the beef ragu and pests in the pesto are the business plan.
Tucking into insects is nothing new in Thailand, where street vendors pushing carts of fried crickets and buttery silkworms have long fed locals and adventurous tourists alike. But bugs are now fine-dining at Insects in the Backyard, a Bangkok bistro aiming to revolutionize views of nature's least-loved creatures and what you can do with them.
"In Thailand, there is a long history of local populations, of people consuming insects and they continue to do, in large amounts. But it's essentially as a snack, not a part of dishes, not a part of cuisine," said Regan Suzuki Pairojmahakij, a Canadian partner at the eatery. "We are interested in moving people away from seeing insects from purely as a snack to be a part of a gourmet and a delicious cuisine."
That's the responsibility of executive chef Thitiwat Tantragarn, a veteran of some of Thailand's top restaurants. Together with his team he's designed a menu that features seven different insects, including ants, crickets, bamboo caterpillars, silkworms and giant water beetles.
"It's a new thing," Thitiwat said. "You live in the world, you need to learn the new thing." He said he's cooked with pork and chicken for a long time, but insects are "a new world of cooking (and a) new lesson."
For Kelvarin Chotvichit, a lawyer from Bangkok, the menu has been a revelation of taste and texture.
"When I taste this, it's opened my new attitudes about foods: that insects are one of the foods that's edible," he said. "And it's tasty too. It's not weird as you thought. And the feeling — it's crispy; it's like a snack. Yeah, I like it."
United Nations food experts have pushed insects as a source of nutrition for years. Studies show they're higher in protein, good fats and minerals than traditional livestock. Even when commercially farmed, their environmental impact is far lower, needing less feed and emitting less carbon.
Wholesaler Amornsiri Sompornsuksawat is one the suppliers to Insects in the Backyard. The prospect of a new market — the fine-dining sector — is enough to make her salivate.
"I hope that people will eat more of my bugs and I can sell more of them," she said. "We can have new menus, replacing the old familiar ones. It's great."
Insects in the Backyard has only been open a matter of weeks, so it's too early to tell whether its mission to metamorphose insect cuisine is on track.
Amornrat Simapaisan, a local shop manager, tucked in quite happily to her watermelon and cricket salad on a recent evening.
"It's tasty. It's munchy," she said.
But her dining partner exemplified the biggest problem the restaurant faces: that lingering feeling of disgust.
"I still have a barrier, something on my mind to stop me from eating it," said Patr Srisook, a freelance photographer. "But, yes, it kind of tastes like normal, nothing, like normal food."
And that is the message from the restaurant itself: Judge us on our food.
"There is obviously the shock value with insects and that might bring some people into through the door," Pairojmahakij said. "But, essentially, for the longevity or sustainability of the restaurant, and, for the sector of the edible insects as a whole, it has to stand on its on legs, so to speak. It has to be attractive. It has to be delicious. And it actually has to add something to the cuisine as we know it."