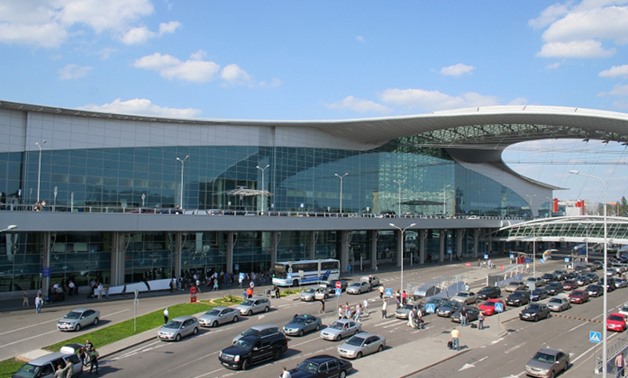 Cairo International Airport received, on Tuesday evening, the first direct flight coming from the Russian city of Saint Petersburg, in the first operation of this line since Moscow resumed its direct flights to Cairo in 2018.
Sources at the airport confirmed that direct flights are indeed operating regularly between Saint Petersburg and Cairo, Youm7 reported.
Fight number 4399 N, which was run by the Russian Nordwind Airlines, touched down in Terminal 2 Tuesday evening, carrying about 75 passengers.
The number of weekly flights has not yet been determined for Nordwind, as the number will be adjusted according to demand and travel restrictions.
The sources added that since late April and early May, Russian-operated flights between Cairo and Russia have increased significantly.
There are a total of six Russian airlines running flights between the two countries now.