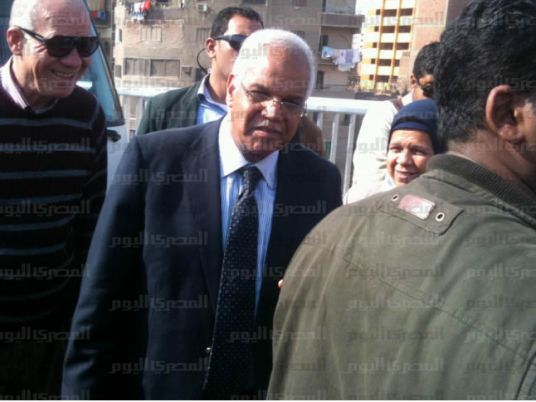 Cairo Airport Travel company achieved growth in reservations reaching up to 20 percent during the third quarter (Q3) of the year.
Cairo Airport Travel chairman Ali al-Halabi told the privately-owned Al-Borsa newspaper that the company achieved growth through online bookings and in-offices sales, which combined to reach up to 20 percent during the third quarter of the year.
The company, said Halabi, which mainly works on bookings and selling of tickets, was able to change its rating from C to A to offer all services to tourists — either incoming, outbound or local tourists — leading to growth of 20 percent during the first half of the year.
Cairo Airport Travel recently signed a contract with Amadeus to get an online search engine service that helps customers book hotels, tickets and Limousine service from outside Egypt. Amadeus is considered a leading company in this field.
In addition, the company had contracts with all airlines to sell its tickets. It has the right also to offer booking of trains in Europe and the Gulf.
Cairo Airport Travel company will open a new branch by the new year, in order to offer services to additional customers, Halabi said. The company targets increasing sales through opening new branches, he explained, adding that the company will be present at some clubs soon.
Its plan focuses on Luxor and Aswan during the winter. Several offers will be available on local trips, Halabi said.
He pointed out that a contract is in the works with Orange to support the small- and medium-sized companies. The company will organize conferences for these companies, in addition to offering financial and technical consultations.
All projects between his company and Cairo International Airport were temporarily postponed due to the frequent change of board which hinders all plans, including, as top priority, the establishment of a shopping mall at Cairo airport.
Cairo Airport Travel is a joint-stock company between the Cairo International Airport Company and the Egyptian Holding Company for Airports and Air Navigation with a 12 percent share for each, while 76 percent is owned by Cairo Airport Travel.
Edited translation from Al-Masry Al-Youm