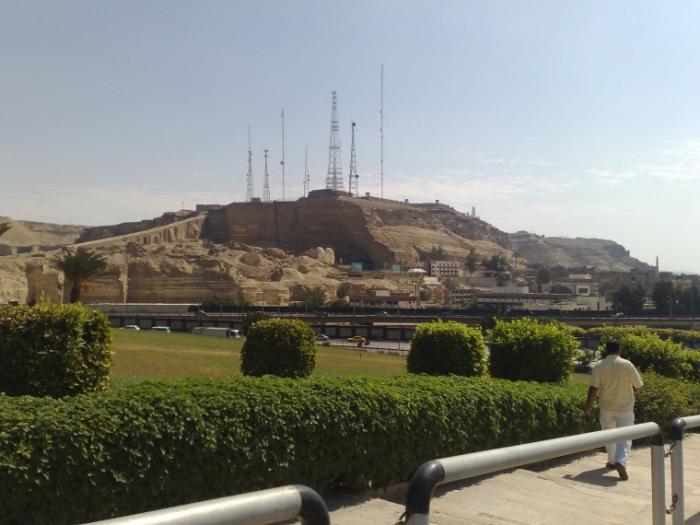 Cairo's Criminal Court referred the death sentences of three individuals found guilty for the death of a child to Grand Mufti Shawky Allam for approval on Tuesday.
A referral to the mufti is required in the Egyptian court system ahead of death sentences, even though the mufti's opinion is advisory, not binding.
The defendants in the case had set fire to a house in Cairo's Mokattam area, which led to the death of a child, the privately-owned Youm7 newspaper reported, adding that investigations in the case have found that the first suspect poured gasoline on the door of the victim's house, and then sent flame to it using a lighter.
A fire immediately broke out in the house, killing a child who was inside at the time.
The other two defendants were found guilty of incitement, agreement, and assistance with the first suspect in setting fire to the victim's residence, in exchange for cash. They helped the main perpetrator by providing him with the gasoline and lighter.
The main suspect confessed to Egypt's Public Prosecution that he had committed the incident at the instigation and assistance of the other two.
The Forensic Medicine report in the case found that the deceased was a teenaged child, and that his death occurred due to burns of the first, second and third degree in separate areas of his body.