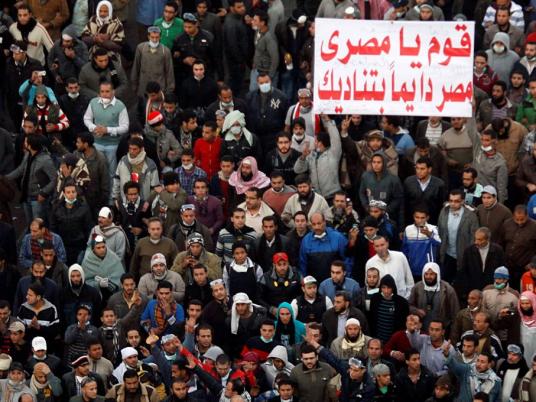 The 49th Cairo International Book Fair (CIBF) will open its doors to bookworms on January 26 and run until February 10 at the fair's usual premises in Cair's Nasr City, with 848 publishers from 27 countries.
According to the official organizer of the fair, this year's guest of honour is Algeria, and CIBF's Person of the Year is Abdel Rahman al-Sharkawi.
"The late veteran writer [al-Sharakawi] was chosen to be the person of the year because he participated in the renewal of religious discourse, in addition to being a renowned theatrical writer," Haitham al-Hag, head of the Egyptian General Authority for Books said.
This year will see the participation of 848 publishers from 27 countries: 481 Egyptian, 367 Arab, 10 international, and two African publishers.
 Last year, 670 publishers participated, 451 of them were Egyptian, 200 Arab, 13 international, and six from African countries.
The fair is yet to announce its annual cultural and artistic programme. The fair will be hosting several activities for the first time, such as establishing theaters, cinema halls and fine arts halls, the organizer said.