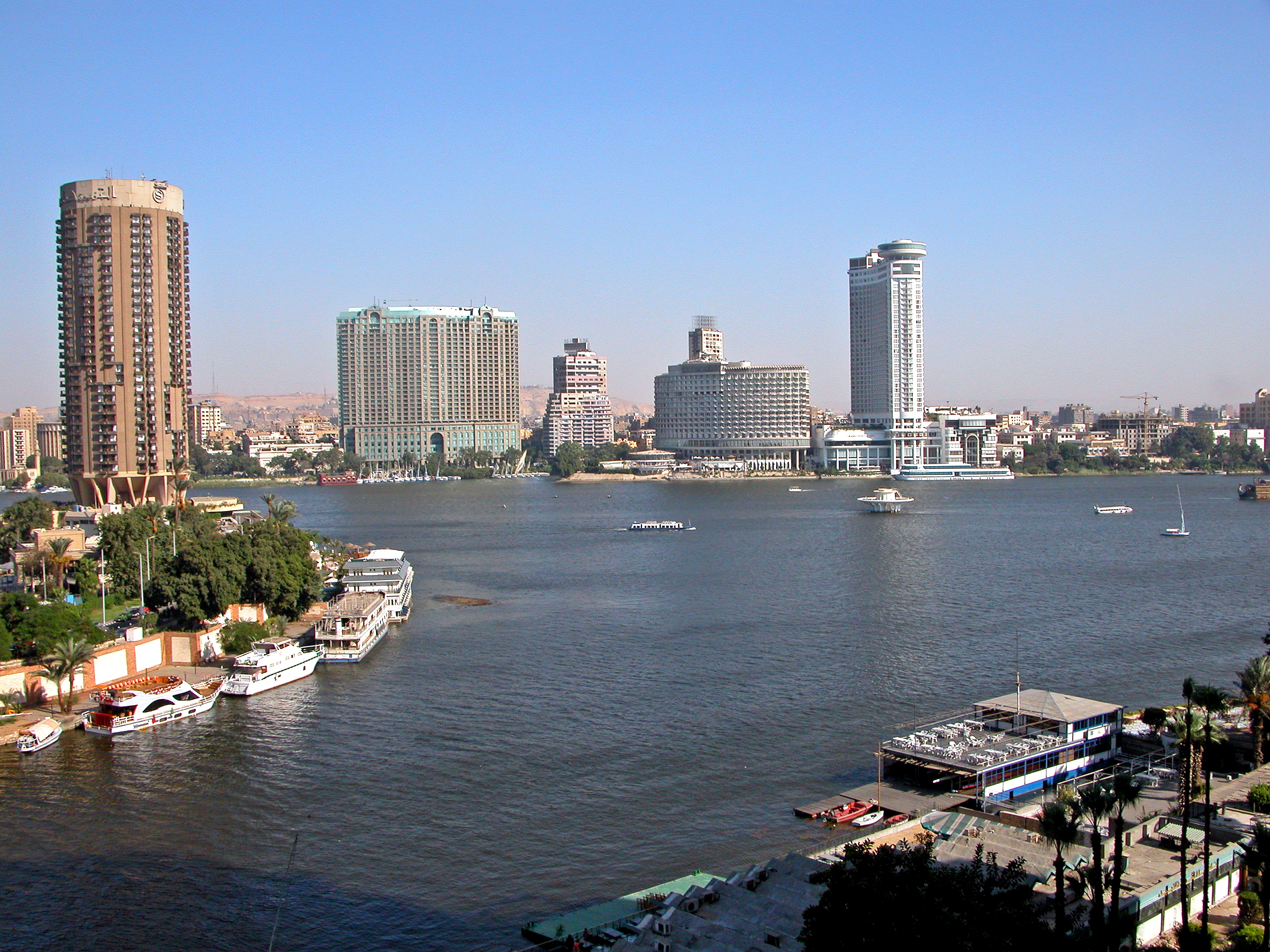 Egypt's Capital city Cairo has been ranked the fastest-growing travel destination by the World Travel & Tourism Council (WTTC).
In its annual City Travel & Tourism Impact Report, the WTTC reported that Cairo's tourism witnessed a 34.4 percent tourism growth in 2017, followed by Istanbul, which witnessed 13.1 percent growth, Antalya (9.1 percent) and Tehran (9 percent).
WTTC attributes the tourism growth in all these countries to increase political stability, as well as the removal of sanctions and increased political security.
The report also addressed different statistics, saying that cities account for 45 percent of the total travel done around the world, overtaking international travel between states. The top 10 cities in terms of market size were named Shanghai and Beijing, followed by Paris, Orlando, New York, Tokyo, Bangkok, Mexico City, Las Vegas and Shenzhen.
Egypt has been regaining its worldwide image as a premium tourism destination. In May 2018, TripAdvisor ranked Hurghada as one of the top 25 tourist destinations in the world in 2018. Right after that in June, Egypt was voted as the most favorable travel destination out of its World Cup group A contenders: Russia, Uruguay and Saudi Arabia.
Many esteemed organizations have nominated Egypt as one of the top travel destinations through the number of tourists or booking rates at hotels. Business magazine Forbes recently published an article about Egyptian tourism, by travel writer Allison DiLiegro.
Titled "Why 2018 is the year to visit Egypt", her story recounts a very personal visit to Egypt.
Rather than just gross numbers or statistics, the articles utilizes the author's personal experiences from her time on Egyptian streets, to prove that Egypt is a safe and enjoyable country for tourists.
In 2018, an annual study by Swiss bank USB on 77 metropolitan areas ranked Egypt's capital Cairo as the cheapest city in the world. Moreover, the International Economic Forum, one of leading institutions in the field of economic research, issued a report on competitiveness in 2017, citing Egypt as the second cheapest tourist destination in the world.
In 2017, the United Nations World Tourism Organization (UNWTO) ranked Egypt as the world's second-fastest growing destination. The trend has continued this year, as recent statistics indicate that Egypt received 730,000 tourists in February 2018, a 35 percent increase compared to the same month in 2017.
One of the main reasons for a previous hit in tourism was the downing of a Russian plane in 2015. However, according to Russian state media outlet Russia Today, at least 3.16 million additional tourists are expected to visit Egypt, thanks to Russia's decision to lift a ban on direct flights to Cairo.
This improvement also coincides with a rigorous advertising program Egypt has adopted in the past few years.
Some of its steps included inviting over world stars like footballers Benzema and Lionel Messi, as well as international actors such as Hillary Swank and Nicholas Cage to visit the country.
The country also recently launched an Instagram page titled "Experience Egypt", which displays stunning images of different cities including Cairo, Luxor, Aswan and Red Sea cities, using the social media to captivate young people into visiting the country.