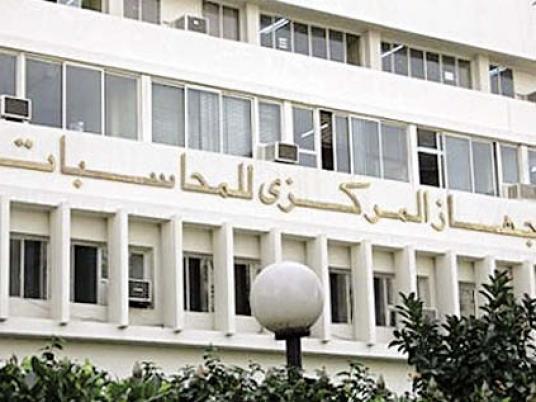 The Central Agency for Public Mobilization and Statistics (CAPMAS) said that the unemployment rate in 2013 stood at 13.2 percent of the total labor force, amounting to 3.649 million people, with 24.2 percent females versus 9.8 percent males.
In a statement on the occasion of Labor Day on 1 May, CAPMAS said there are 23.973 million people employed, of which 79.6 percent are males and 20.4 percent are females.
It also said that the contribution of women in the economy is still low at 22.9 percent versus 73.4 percent for males, attributing this phenomenon to low wages, the involvement of women in marginalized jobs and the entry of women into the labor market at a later age compared to males.
Edited translation from MENA