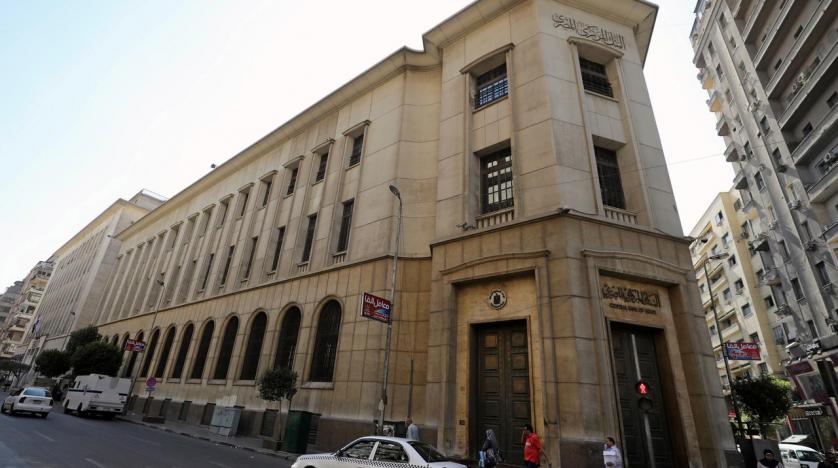 The Central Bank of Egypt (CBE) on Sunday decided to expand the base of beneficiaries for its LE100 billion stimulus initiative, launched in December 2019 to support the private industrial and agricultural economic sectors.
The bank announced on Sunday that it would remove the maximum annual sales limit, which it had previously set at one billion LE, for companies hoping to benefit from the initiative.
It also made funds available to all industrial and agricultural companies with sales over LE50 million.
The decision was taken in response to current circumstances and their economic and social consequences, with the goal of further supporting the Egyptian economy. It also aims to reduce burdens on large companies and enable them to retain employees and continue operating, the CBE statement said.
The decision is meant to maximize the benefits from the initiative, which made available LE100 billion at a decreasing return of eight percent, the statement added.
The CBE said that it would continue to develop and diversify its initiatives, taking into account the financing needs of companies.
It does this out of a belief in the importance of the industrial and agricultural sectors, and in order to maintain the economic growth rates that have allowed Egypt to confront mounting challenges.