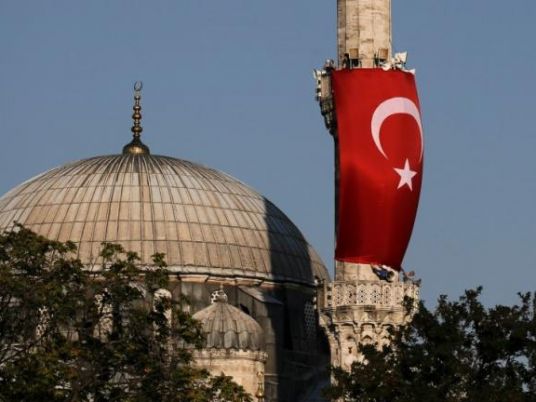 Federal prosecutors allege a Turkish businessman helped illegally route Wisconsin-made outboard engines and boat generators to the Iranian navy.
Forty-year-old Resit Tavan of Istanbul appeared in US District Court in Milwaukee Monday. Tavan was arrested in Romania in June on an international warrant.
Tavan, his Turkish company and a manager there are accused of conspiring to defraud the US and to smuggle American-made products to Iran.
The Milwaukee Journal Sentinel reports the indictment alleges they failed to obtain the special licenses needed to get around trade embargoes against Iran in place since 1995. Instead, the defendants allegedly negotiated the export of the engines and generators to Turkey, then re-exported them to Iran.
Tavan's attorney, Nejla Lane, told The Associated Press her client pleaded not guilty and will fight the charges.