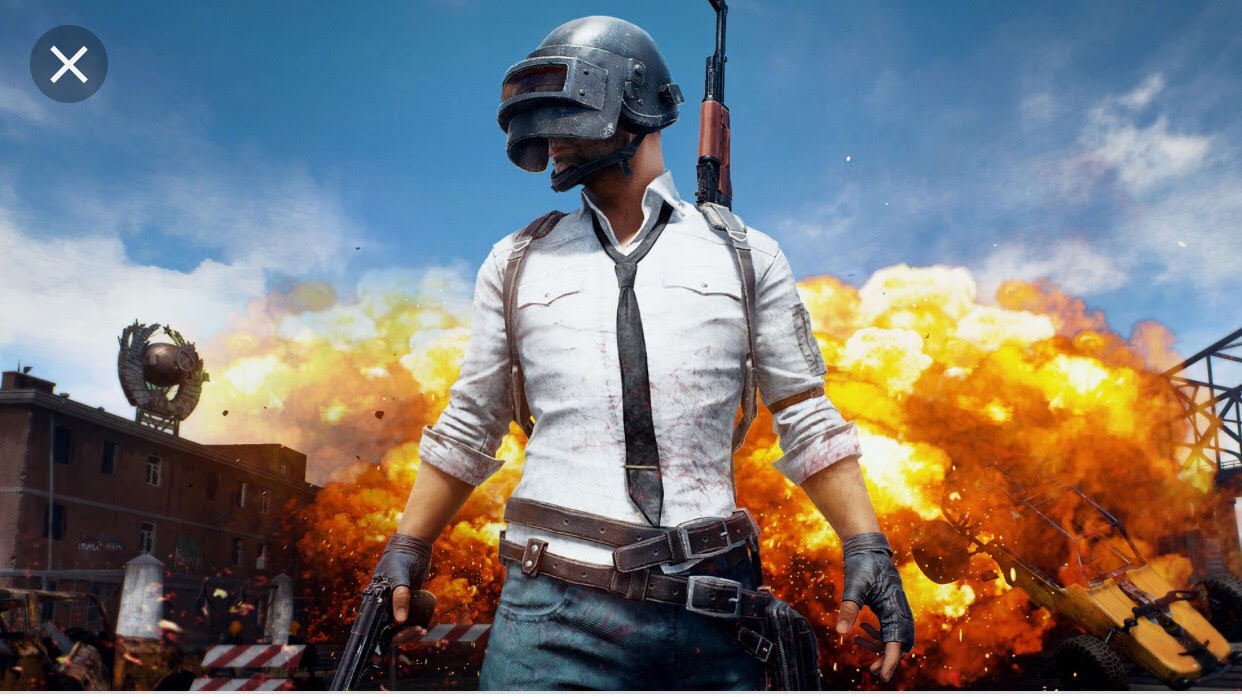 Egyptian media announced the death of a 12-year-old child from a sudden heart attack brought on by playing PUBG for hours without rest.

The child was taken to Al-Salam Hospital in Port Said by ambulance, with the Emergency Department at the Health Directorate confirming the boy died before reaching the hospital.
His parents said they found his mobile phone next to him with the PUBG game still running.
A claim was filed with the incident and prosecutors were notified for investigation.
Following the child's death, Al-Azhar issued a warning against the harm electronic games such as PUBG can cause to children.
The Al-Azhar Fatwa center explained that although the game seems simple at first glance, it uses complex psychological methods to encourage addiction and violence. The game attracts those eager for adventure as it exploits their competitive side as only the strongest players survive, it said.
The center warned of the danger posed by games of this type and called upon scholars, preachers and teachers to spread public awareness on this issue.

Al-Azhar's advice to parents included monitoring children around the clock, checking the apps they use, limiting the time they spend with their forms and encouraging other activities such as sports and studying.