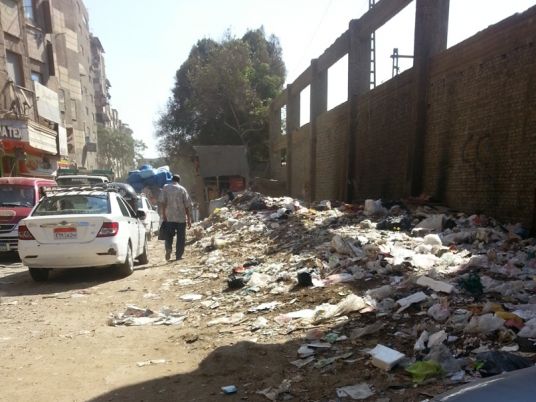 The Giza governorate deployed cleaning teams and equipment on streets during the first and second days of Eid al-Adha to remove waste and garbage from the roads.
Cleaning teams were deployed to clear out trash that has accumulated on streets in villages and various neighborhoods, Giza Governor, Ahmed Rashid, explained, adding that about 31,000 tons of waste in the various Giza Governorate's villages and neighborhoods have been removed in two days.
Rashid said 30,000 garbage bags were distributed free of charge during the first two days of the holiday to visitors to public parks and archaeological sites in the governorate, which greatly contributed to facilitating garbage collection and transporting it by authorities to the public dump.
The holiday was canceled for cleaners with the cleaning sector during Eid Al-Adha to work throughout the day.