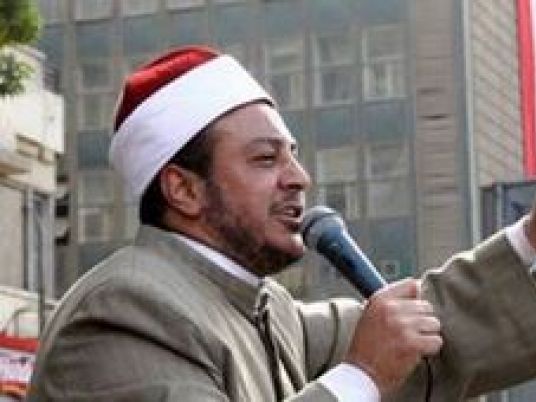 Horror movie "The Conjuring 2" topped the box office in its debut, according to industry estimates released Sunday, breaking a run of underperforming big budget sequels.
The supernatural fright-fest, starring Patrick Wilson and Vera Farmiga as a paranormal-investigating couple, took in $40.4 million on its opening weekend, almost matching the $41.9 million take of the 2013 original in 2013.
Its success follows the recent disappointments of a number of high-profile follow-ups, including "Alice Through the Looking Glass" and "Teenage Mutant Ninja Turtles: Out of the Shadows," seen as having underperformed.
"Warcraft," directed by British music legend David Bowie's son Duncan Jones, debuted at an estimated $24.4 million, according to industry tracker Exhibitor Relations.
Based on the global smash hit video game World Of Warcraft, the CGI extravaganza tells of the initial battles between humans and orcs, and stars Dominic Cooper, Travis Fimmel and Paula Patton.
The weekend's other big newcomer, crime caper "Now You See Me 2," starring Jesse Eisenberg and Woody Harrelson as illusionists, came in third with $23 million.
"Teenage Mutant Ninja Turtles: Out of the Shadows," the fifth film in a franchise based on the 1980s comics and the second of the rebooted series, was knocked into fourth spot in only its second weekend.
Its dismal estimated take of $14.8 million piles on the disappointment for studio executives after it debuted with an underachieving $35.3 million.
Starring Megan Fox, it comes just two years after the last movie enjoyed almost double the opening weekend box office and went on to earn almost $500 million worldwide.
"X-Men: Apocalypse" — the ninth installment in the series — clung on to a top-five spot after making $10 million, in a troubling third weekend that nudged the film's total box office up to $136.8 million.
Rounding out the top 10 films of the weekend were:
— "Me Before You" ($9.2 million)
— "The Angry Birds Movie" ($6.7 million)
— "Alice Through The Looking Glass" ($5.5 million)
— "Captain America: Civil War" ($4.3 million)
— "The Jungle Book" ($2.7 million)