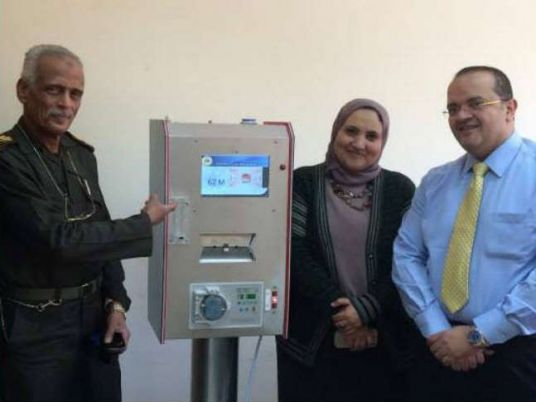 Controversial Egyptian doctor Ibrahim Abdel-Ati, who drew attention back in 2014 after claiming he had invented a device that could cure HIV and Hepatitis C, died on Friday of a heart attack.
"I will take the AIDS from the patient and I will nourish the patient on the AIDS treatment. I will give it to him like a skewer of Kofta to nourish him," the 74-year old late General Ibrahim Abdel-Ati said at the time.
A year after the invention was announced, the Egyptian Medical Syndicate decided to investigate its participating doctors, explaining that "the scientific assumptions about how this device work have not gone through the necessary stages that are required for any scientific research."
Abdel-Ati had introduced himself as a pioneer in cosmic medicine, which he explained is a school of medicine is of natural scientific protocols completely different from the western model from America and Europe adopted in Egypt.
The severe backlash from the announcement caused Abdel-Ati to almost totally retreat from the public eye.
His funeral held on Friday afternoon in Alexandria was limited to family and a limited group of close friends. The family chose not to hold up a mourning marquee due to the coronavirus outbreak.
Back in 2014, the Egyptian military claimed it had developed a device that can detect and cure AIDs and hepatitis C infections without the need to take blood samples. The international and scientific community broke into an uproar over the controversy and many say the incident severely damaged Egypt's international reputation.