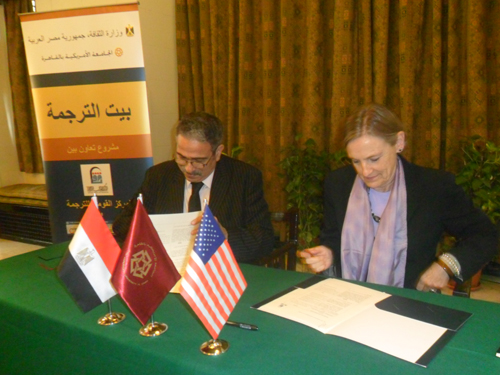 The al-Nahar Channel announced the return of the Sabaya al-Kheir program on Monday, which is hosted by the controversial Reham Saeed, after being suspended for one month.
The channel said in a statement that the program would return to "carry out its charitable, humanitarian and national role." It added that the program will have no sponsors and that the aim of the program will be non-profit charitable work.
The companies that had been sponsoring Sabaya al-Kheir withdrew their support at the end of October following widespread criticism of Saeed on social media. The host had held a woman responsible for the sexual harrassment she was subjected to by a man because she wore clothing that was considered inappropriate.
The victim, Somaya Ebeid, published a post on Facebook that claimed she had been sexually harassed by a man in a Heliopolis mall. She said the man slapped her after she verbally defended herself.
Ebeid appeared on TV with Saeed on her Sabaya al-Kheir program, during which Saeed suggested that Ebeid's inappropriate clothes—jeans and a sleeveless shirt—caused the man to harass her. Saeed went on to display personal photos of Ebeid on a beach, wearing a bikini, as a means to demonstrate her point of view.
Ebeid accused Saeed of stealing the private photos from her cell phone while she was at the studio. Saeed denied Ebeid's claim, saying the photos were sent from WhatsApp to one of the program's crew members.
For essentially placing the blame on Ebeid's shoulders, people took to social media to denounce Saeed's behavior, saying it was cause for her removal from the show.
Social media users had also launched a campaign to boycott both the al-Nahar channel and the companies that were sponsoring Saeed's program, leading to the sponsors withdrawing their support and Saeed being temporarily suspended.