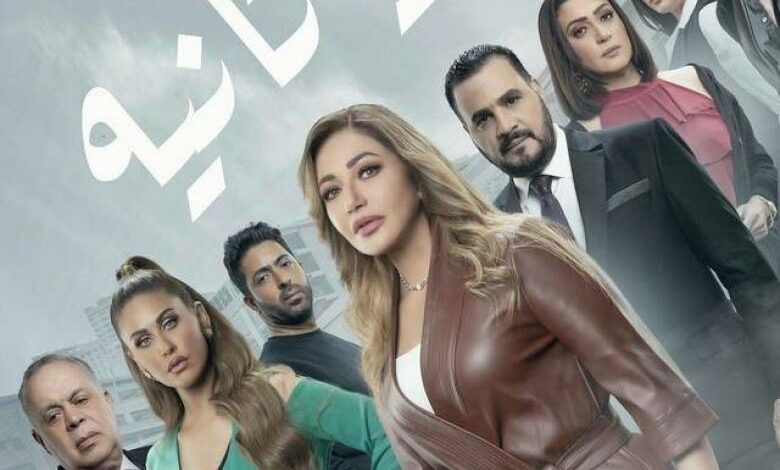 Members of the House of Representatives attacked the Ramadan drama and accused it of presenting an "abusive image of women, violating values and traditions.
MP Mohamed Abdullah Zain-Eddin submitted an urgent statement, addressed to the Prime Minister, about the series that are broadcast during Ramadan.
Zain-Eddin said that most of Ramadan series that are currently being shown lack commitment to everything related to values and traditions, and contain obscene scenes and obscene words.
He added that the women in some scenes carry out criminal acts that amount to murder, and this is conclusive evidence that the controls set by the Supreme Council for Media Regulation are not adhered to.
Zain-Eddin stressed that the positive image of women does not exist in Ramadan drama, as there are some works that deliberately distort her image or that carry sexual excitement, whether in words or embodiments.
He praised the National Council for Human Rights, headed by Moushira Khattab, for forming a committee to follow up on drama works and evaluate them in accordance with human rights standards and regulations.
In a related development, the Supreme Council for Media Regulation decided to stop the first episode of the series "Donia Tania", by actress Laila Elwy, because of taboo relationship that arose between a woman and her sister's husband.
The suspension of the series came due to a complaint submitted by Khaled Abdel-Galil, the head of the Censorship on Artistic Works, during which he accused the makers of the work of defrauding the law, and showing a scene that was deleted by the censorship.
The council also decided to stop the advertisement of one of the underwear companies.
The Medical Syndicate has accused of insulting the people, bullying the poor and showing doctors and nurses in an inappropriate way.
The Council also obligated the makers of the series "Shoghl Aly", starring Sherine Reda and Fifi Abdo, to change the name, after the media host, Dina Abdel Karim, presenter of the "Shoghl Aly" program on the CBC channel, submitted a complaint to the council, accusing the series makers of using the name without permission.