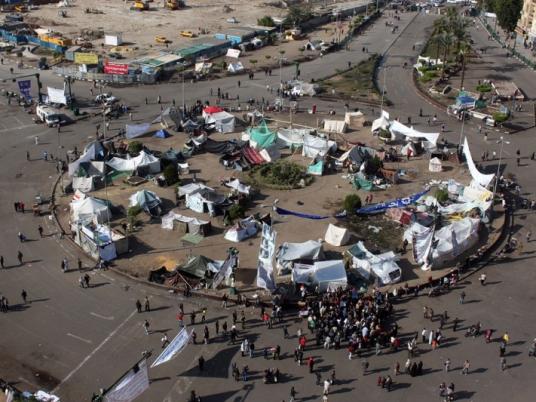 A movement dubbed Copts Without Restrictions said it would participate in the 25 January celebrations along with other political forces in an effort to correct the revolution's path and achieve its demands.
Simon Wafeeq, leader of the movement, vowed to confront injustice in a civilized manner.
Wafeeq called for taking to Tahrir Square to express opposition to the ruling military council's policies and demand a civil constitution that guarantees equality and freedom and establishes a democratic society that accepts pluralism, social and political reform.
The Maspero Youth Union announced participation in 25 January protests with a march that will launch from Shubra district in Cairo.
Mina Thabet, another leader in the movement, said the union seeks unity among revolutionary forces and political groups in order to complete the revolution and achieve justice for martyrs who fell during clashes at Maspero, Tahrir, Mohamed Mahmoud Street and the cabinet.
Thabet added that the union is still mulling the sit-in decision.
Translated from Al-Masry Al-Youm