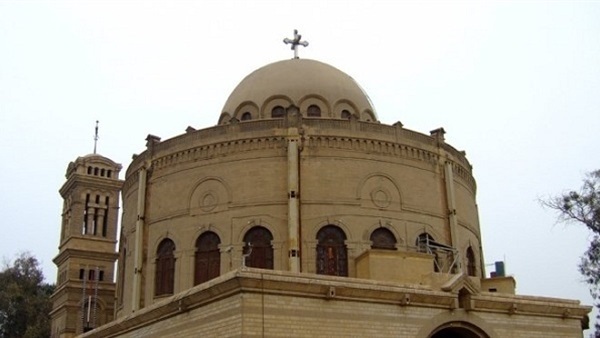 The Coptic Orthodox Church totally rejects insults directed towards any religions, said Church Spokesperson Boulos Halim in response to a recent spat between a Christian and a Muslim which ended in their arrest.
On Friday, prosecutors ordered the detention of Youssef Hany, an 18-year-old Christian student in the second grade of the Faculty of Arts at Suez Canal University, and a Muslim woman arrested for slandering the Christian faith for four days pending investigations.
The Ismailia Court released Hany on Saturday after he apologized to the court and affirmed his respect towards all religions and Prophet Mohammed, and freed the Muslim suspect.
Halim stressed the need to move forward wisely and not be dragged into polemics that divide society and weaken the nation.
"We reject offending all religions, and the Bible has instructed us not to get any bad word out of our mouths," he said.
Offending all religions is completely unacceptable, as it splits human relations and members of a single society, he added.
"When these disputes occur, it is necessary to uphold the values ​​of coexistence that preserves the cohesion of society and the unity of the homeland. The institutions concerned with this must take practical measures to reduce these incidents which disgrace our society, threaten its stability and create a negative image of the nation," Halim told Al-Masry Al-Youm.
Halim stressed that the church opposes all types of abuse based on religion, color or gender.
"We are in dire need of community and national solidarity in the current circumstances, as Egypt faces domestic challenges like the coronavirus pandemic and difficult external issues. So let us manage our affairs with wisdom and understanding, and not give the enemies of the homeland any opportunity to divide us."
Edited translation from Al-Masry Al-Youm