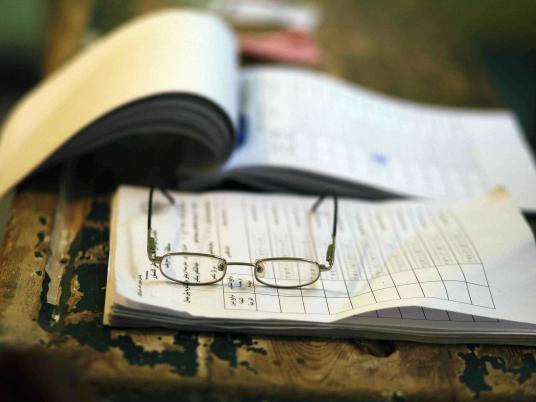 The Cairo Court for Urgent Matters decided on Sunday to compel the National Defense Council to secure the constitution referendum, to be held 14 and 15 Januray, and banned it from issuing any licenses for those who belonged to the Muslim Brotherhood to monitor the referendum process .
Lawyer Amr Mostafa has filed the lawsuit asking to empower of the National Defense Council to oversee the referendum on the constitution, and to deny the Muslim Brotherhood any monitoring rights.
Mosatafa said that voters shall be protected while inside the polling stations from any threat, "the Brotherhood associations have acquired permits from the Higher Elections Commission, and all these permits must be halted, to make sure of the integrity of the voting process."
The government declared the Brotherhood a terrorist organization last month, after the Mansoura bombing, which the Brotherhood was blamed for although another organization Ansar Bayt al-Maqdes took responsibility for it.
The Brotherhood has vowed to stage disruptions to the referendum to try and halt the proceedings, including protests and sit-tins in Tahrir Square on the days the polls are open.
Edited translation from Al-Masry Al-Youm