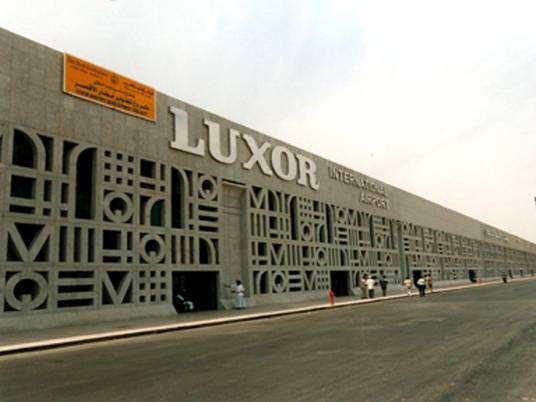 The Supreme Administrative Court rejected on Saturday the challenge filed against Interior Minister Magdy Abdel Ghaffar from a British national over being denied access to Egypt to sojourn in Luxor.
The court said that the foreigner's right to access Egypt is linked to the right of maintaining morals, as his accommodation is based on tolerance among countries.
It added that Egypt has the right to ban access to foreign gays to preserve public morals, saying that the British person in the case is gay and practices homosexuality with persons in Luxor in return for money.
The foreigner's accommodation in Egypt, according to the court, should be licenced by the ministry, which estimates the issue in accordance with public interests.
The ministry has the right to either renew the licensing or cancel it altogether, in cases where it deems there could be threats imposed by the person's presence against safety, security, national economy, public hygiene or morals.
The court also added that if the foreigner was allowed access, this does not mean he has a right to stay indefinitely in the country, as this right is granted only to citizens of the country.
Edited translation from Al-Masry Al-Youm