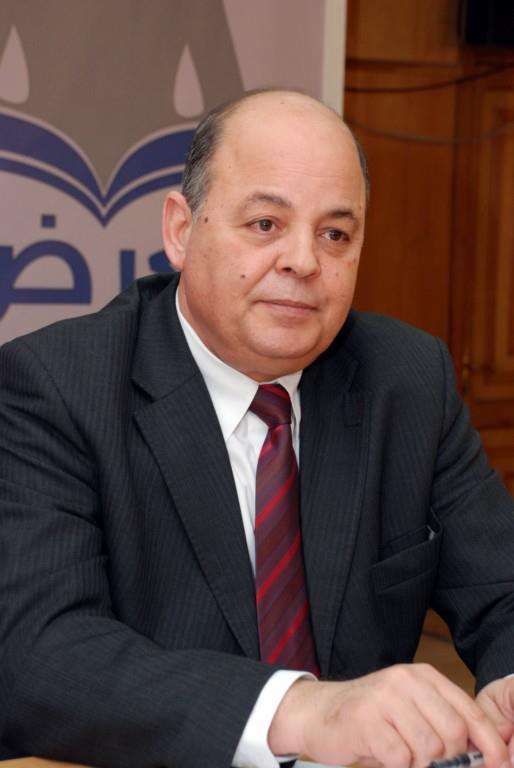 New Culture Minister Mohamed Saber Arab said that he would not allow any attack on freedom of opinion, and had not received instructions on any party that would qualify as such.
Arab told Al-Masry Al-Youm that he had received only one instruction, which is to restore Egypt's leading cultural role in the Arab world after years of atrophy.
"I will work with my colleagues and heads of sectors to implement projects that promote cultural sectors and the cultural work in Egypt," Arab said, outlining his priorities for the coming term.
He added that he only agreed to take over after being certain he would work within the context of the social, political and cultural freedoms that the revolution made possible, not in the context of what is dictated by any administrative body or the security services.
Stressing that he will oppose any attempts to suppress art, literature or culture, Arab said that the ministry's goals must be consistent with the goals of the 25 January Revolution.
Regarding funding, Arab said that the ministry is still getting 10 percent of the funding that is allocated to the High Council of Antiquities to fund cultural activities.
"We're still working under the presidential decree to support culture which states that 10% of the antiquities goes to the Cultural Development Fund," he said, adding that he understands the difficult circumstances that the antiquities council is witnessing, due to a decline in tourism and funding crises.
Edited translation from Al-Masry Al-Youm