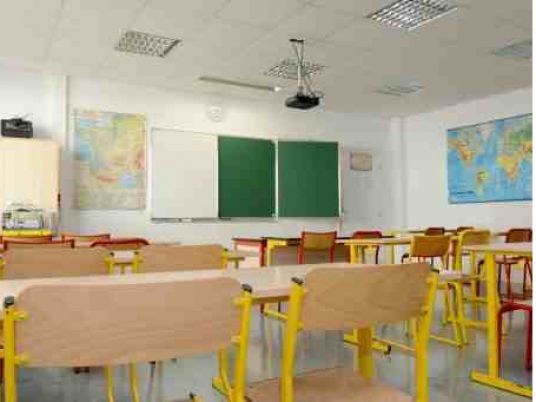 A vocational diploma student died in Nag Hammadi, Qena, on Wednesday, because of a sudden drop in blood pressure after suffering from severe fatigue during the English language exam. The father of the female student said that she passed away for not receiving first aid.
The father Hamdy Mohamed told TV presenter Wael al-Ibrashy during 10 PM program on private satellite channel Dreat Tv that his daughter Aya, 16, died before being transferred to hospital which is 5 km away from the school where she was having the exam. He added the school classes had no fans.
A number of leaders of Qena Education Department headed to the hospital where the student died upon receiving a communication with the incident, Youm7 reported.
Head of the examination committee and Education Ministry official Mostafa al-Abnoady meanwhile said that he took all required measures against the incident, adding that weather temperatures in Upper Egypt governorates were 7 to 8 degrees higher than Cairo, which was unexpected. Abnoady added that examinations should have been postponed after Ramadan.
He pointed out that between 10 to 12 students lost their conscious on the same day Aya died because of high weather temperatures.