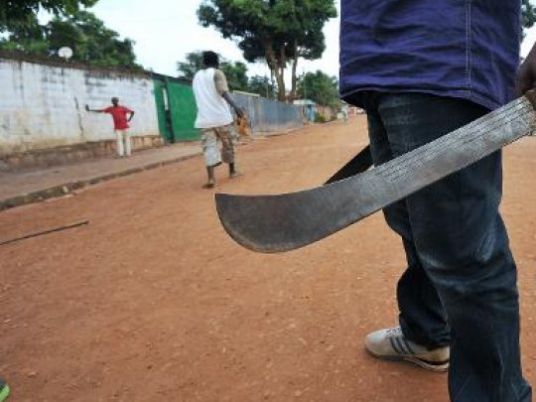 The death toll from multiple bomb blasts at two bus stations in the northern Nigerian city of Gombe on Wednesday has risen to 37, with 105 others injured, a Red Cross official said on Thursday.
No one claimed responsibility for the attacks, but they bore the hallmarks of the Islamist group Boko Haram, which has killed thousands of people in the last six years as it tried to establish a caliphate in the northeast.
The first bomb, which exploded around 7 PM, was detonated by a suspected suicide bomber at a mosque at Dadin Kowa motorpark as people gathered to pray, two witnesses said.
Another two blasts occurred at the gate of the major Duku bus station and a small market nearby.
"Twin explosions…. led to 37 dead, and 105 injured are currently receiving treatment at the specialist hospital and Federal Medical Centre, Gombe," said a Red Cross official.
At least 50 people were killed in two bombings at a market in the same city last Friday.
The bombings on Wednesday were the latest in a string of attacks by suspected Boko Haram militants in the last few weeks in the northeast of Africa most populous nation, which has the continent's biggest economy.
Attacks have also been carried out in neighbouring Chad, Niger and Cameroon.
Two suicide bomb attacks killed at least 13 people and injured 32 others in northern Cameroon on Wednesday.