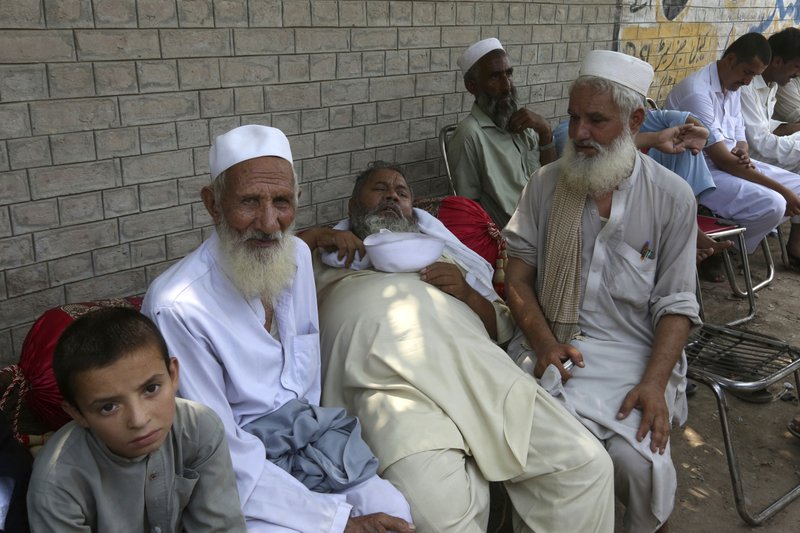 A Pakistani health official says an outbreak of dengue fever in the country's northwest has killed five people in the past 10 days.
Provincial Health Minister Shahram Khan Tarakai says more than 1,000 dengue cases have been recorded at hospitals in that period of time.
Tarakai said Tuesday that patients with high fever started arriving at hospitals 10 days ago in Peshawar, the capital of northwest Khyber Pakhtunkhwa province.
He urged people not to panic as officials have launched a campaign to clear rotten garbage and other potential mosquito-breeding grounds.
Tarakai said as many as 793 patients were treated and released, but 217 patients suffering from dengue are still hospitalized.
Dengue outbreaks are common in Pakistan during monsoon rains, which continue from July to September.