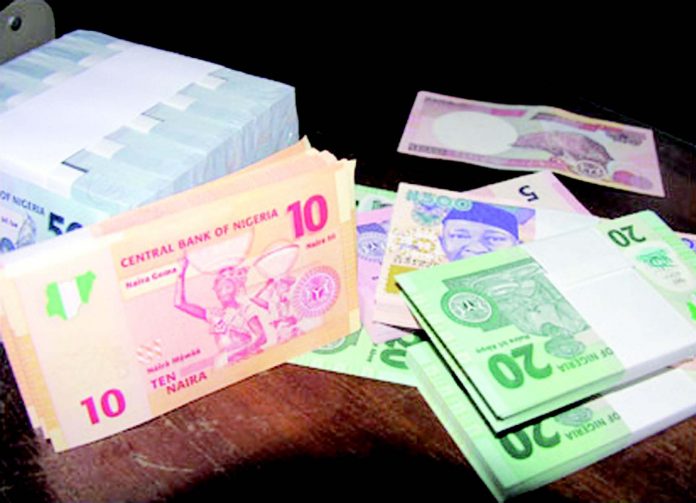 The Central Bank of Egypt (CBE) announced on Wednesday that the government would issue LE5 and LE10 plastic banknotes by 2020, anticipated to be more durable then paper banknotes. Economists praised the decision, saying that the plastic banknotes would help reduce counterfeited currency.
Economist Wael al-Nahas said that this decision aims to help the government implement the financial inclusion plan which includes conversion into digital currency.
The plastic notes are more durable than paper notes which are constantly exposed to damage and not withdrawn by the Automatic Teller Machine (ATM).
Meanwhile, economist Fakhry al-Fekki said that the plastic banknotes would save the banknotes from mishandling. Up to 15 percent of LE 3.5 trillion banknotes are paper notes that are damaged through cash dealings.
Fekki called the government to establish a factory for manufacturing the plastic banknotes raw material, polymer, in order to reduce production costs.
Edited translation from Al-Masry Al-Youm