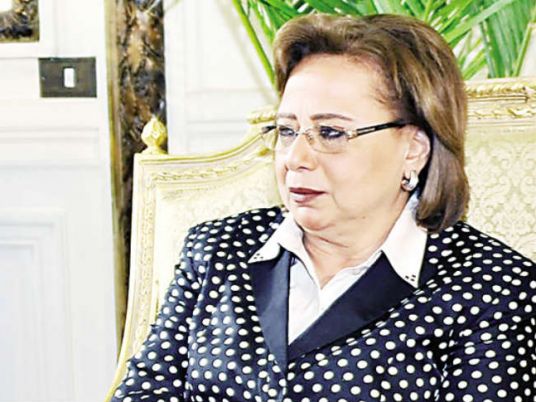 EFG Hermes, one of the Middle East's largest investment banks, confirmed early signs for the recovery of the Egyptian economy in a report issued on 20 November entitled "Early signs of recovery confirmed: More hurdles need to be cleared."
"Initial indications suggest Egypt's GDP growth accelerated to a surprising 6.8 percent YoY in 1Q2014/15 (3Q2014) owing to accelerated growth in manufacturing (26.5 percent YoY), construction (9.1 percent YoY) and the Suez Canal," the report said, quoting Naglaa al-Ahwany, minister of international cooperation and planning.
The six-year high growth rate compares with 3.7 percent in 2Q2014 and 1.0 percent in 3Q2013, the report said. The outturn came way ahead of our 4.5 percent forecast, in which we had accounted for a depressed base, posing upside risk to our FY2014/15 GDP forecast of 2.9 percent, it added.
The figure confirms early macro indicators that the economy is showing signs of recovery, not just driven by growth from a low base. Such sparks of recovery are driven by the government's fiscal stimulus – whether the Suez Canal project or the expansion of the road network – as well as revived business sentiment and notable recovery in tourism, according to the report.
The report said the rapid growth in manufacturing was surprising due to being challenging to reconcile with worsening power cuts in the summer of 2014.
The rapid growth reflects accelerated production in most industries on increased working shifts due to improved demand and security conditions, according to authorities.
Despite sustained recovery, EFG Hermes mentioned that more obstacles need to be cleared.
"We continue to see the economy gaining ground albeit gradually and unevenly as the government initiates the first spark of growth," said the report.
The private sector is responding slowly as investors await more clarity on resolutions to energy and foreign exchange shortages, clarity on legal reforms, unfolding of parliamentary elections and the March investment conference, according to EFG Hermes.
"We expect the economy to gain more pace towards 2H2015."