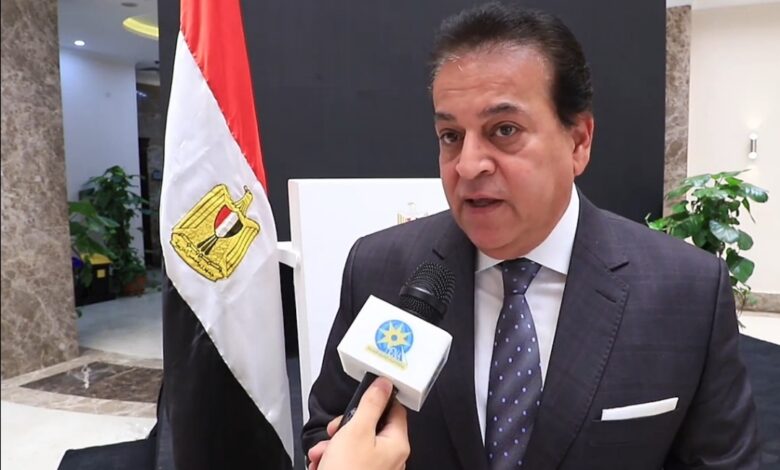 CAIRO, June 28 (MENA) – Minister of Higher Education and Scientific Research Khaled Abdel Ghaffar said on Tuesday that 85 billion pounds were allocated for universities and higher education institutions in the FY 2022-23 budget.
Speaking at a press conference following a Cabinet meeting, Abdel Ghaffar said that 902 projects will be carried out in various educational fields at an estimated cost of 197 billion pounds.
The minister noted that the number of state-run universities increased to 27 this year, including 516 faculties, while the number of civil and privately-owned universities amounted to 40.
Abdel Ghaffar pointed out that three technological universities started operating two years ago, while six others will be up and running soon. (MENA)