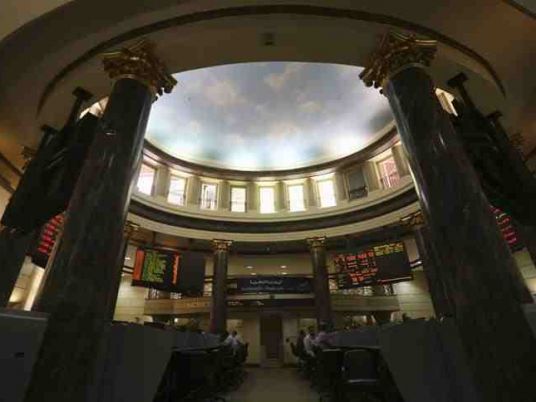 The Egyptian Exchange (EGX) is coordinating with three new companies belonging to the petroleum sector to become listed on the Egyptian Exchange during the coming period, with a total capital of more than LE8.5 billion, EGX said in a statement on Tuesday.
The companies are The Middle East for Oil Refining Company (MIDOR) with a capital of US$1.1 billion, Gaz Cool Company with a capital of LE125.5 million and Nile for Oil Marketing Company with a capital of LE50 million.
EGX Chairman Mohammad Omran said that listing such companies is an important addition to the Egyptian capital market, indicating his wishes that more state-owned companies would depend on the EGX with regards to their investments and future expansions.