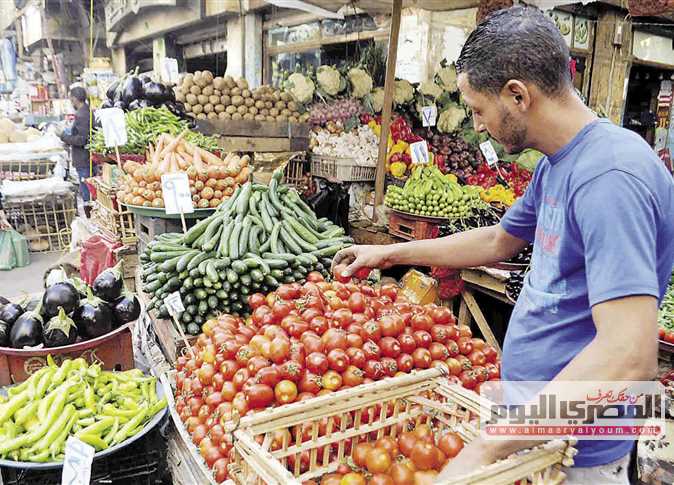 Spokesman for the Agriculture Ministry Mohamed al-Qersh said Egypt achieved self-sufficiency in vegetables and fruits, as well as exporting the surplus to abroad.
In a phone interview Friday with "El Youm" talk show on DMC TV channel, the spokesman said the State drew up a plan to implement contract farming in the coming period, especially with regard to the cultivation of corn and sunflower.
He noted that applying the contract farming policy to the crops of corn and sunflower would ensure a fair price for the farmer and the provision of edible oils for citizens in the coming period.
The spokesman stated the contract farming encourages farmers to grow the required crops, asserting the State bears a lot to support planters and produce the required and strategic crops.
Some 6.5 million tons of various crops were exported in 2022, Qersh said, noting that Egypt was ranked first in the world in terms of exporting citrus fruits, such as frozen strawberries, garlic, onions, oranges, potatoes, pomegranates and others.