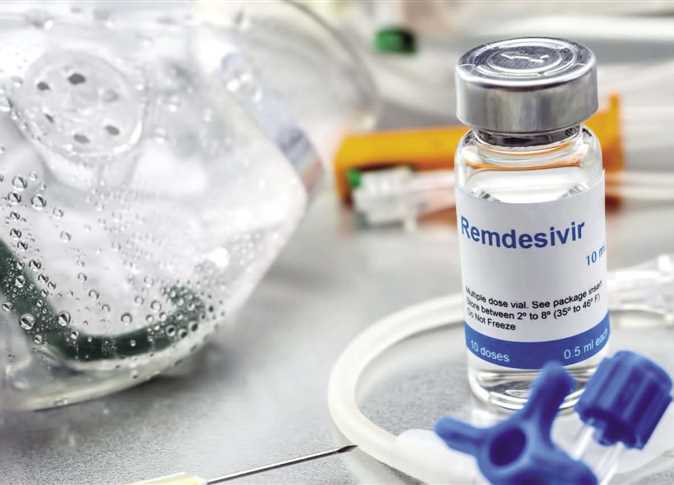 The Egyptian Drug Authority (EDA) announced Tuesday that it has granted its initial approval to 61 national pharmaceutical companies to begin production for the antiviral drug Favipiravir, used internationally in treatment of coronavirus.
In its statement, the EDA explained that these companies have been given the clear to begin all administrative and technical steps towards registering Favipiravir for local production.
Four companies thus far completed all steps needed to register their submitted applications, the statement explained, and the EDA will issue their registration documents as per an exceptional registration protocol for certain drugs approved by EDA president Tamer Essam.
The authority also approved the applications submitted by 27 national pharmaceutical companies to finalize registration of the Remdesivir drug, also used in treating COVID-19 patients.
One national company obtained EDA documents to start manufacturing Remdesivir in its factories, bringing the total number of companies that applied to start registering the drug up to 28.
An EDA spokesperson Aly al-Ghamrawy said that 41 applications from 28 companies have been approved to begin registering Remdesivir in three different concentrations.
These approvals come in light of the exceptional measures taken by the EDA in order to facilitate, localize and provide coronavirus treatment in Egypt, he explained.
Egypt on Monday confirmed 174 new coronavirus cases, bringing the country's number of confirmed total cases so far to 95,666.
The total number of COVID-19 deaths has now reached 5,035 nationwide, after announcing 26 more deaths.
Minister of Health and Population Hala Zayed on Sunday stressed the need to adhere to preventive measures in anticipation of the increase in the number of new coronavirus infections, especially after the increase in gatherings during Eid al-Adha.