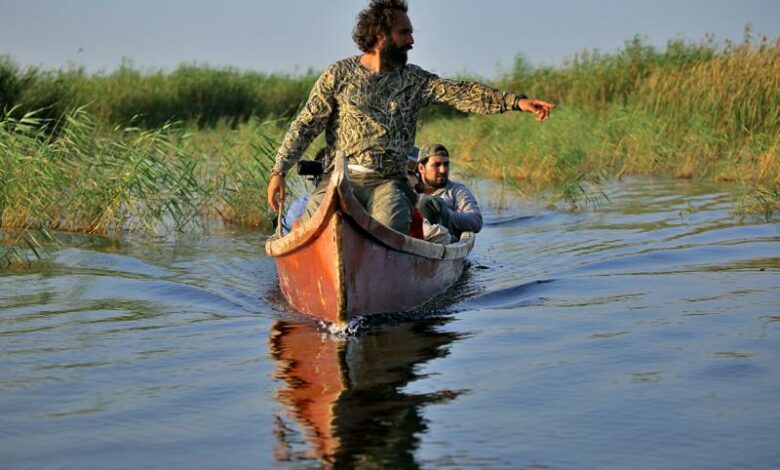 Egyptian Minister of Environment, Yasmine Fouad, announced Wednesday that Egypt is the first Arab country to announce its standards for environmental sustainability.
Back in November, the cabinet announced the first Egyptian standards for environmental sustainability, she said.
At the height of the coronavirus pandemic, Egypt took its decision to go green with its budget, according to Fouad.
She added that 15 percent of the state's investment plan projects for this year have been approved as green projects, to become 30 percent the following year and rising to 50 percent within three years.
This came during the participation of Environment Minister in the meeting of the American Chamber, to present Egypt's vision in achieving green growth with the private sector by creating a climate that supports investment, in light of the developments in the environment sector in Egypt currently and Egypt's new vision for environment and sustainability, and dealing with the environment after the negative effects of the coronavirus pandemic, and working to rebuild for the better.
Egypt, in conjunction with its orientation towards rebuilding better, is working on setting the general framework for the green recovery strategy as part of the overall national strategy for climate change, which comes as a result of integrated work from all ministries, she explained.
The minister assured that a national political commitment is in place regarding climate change by placing the National Council for Climate Change under the chairmanship of Prime Minister Mostafa Madbouly and with the membership of all relevant ministries and sectors.