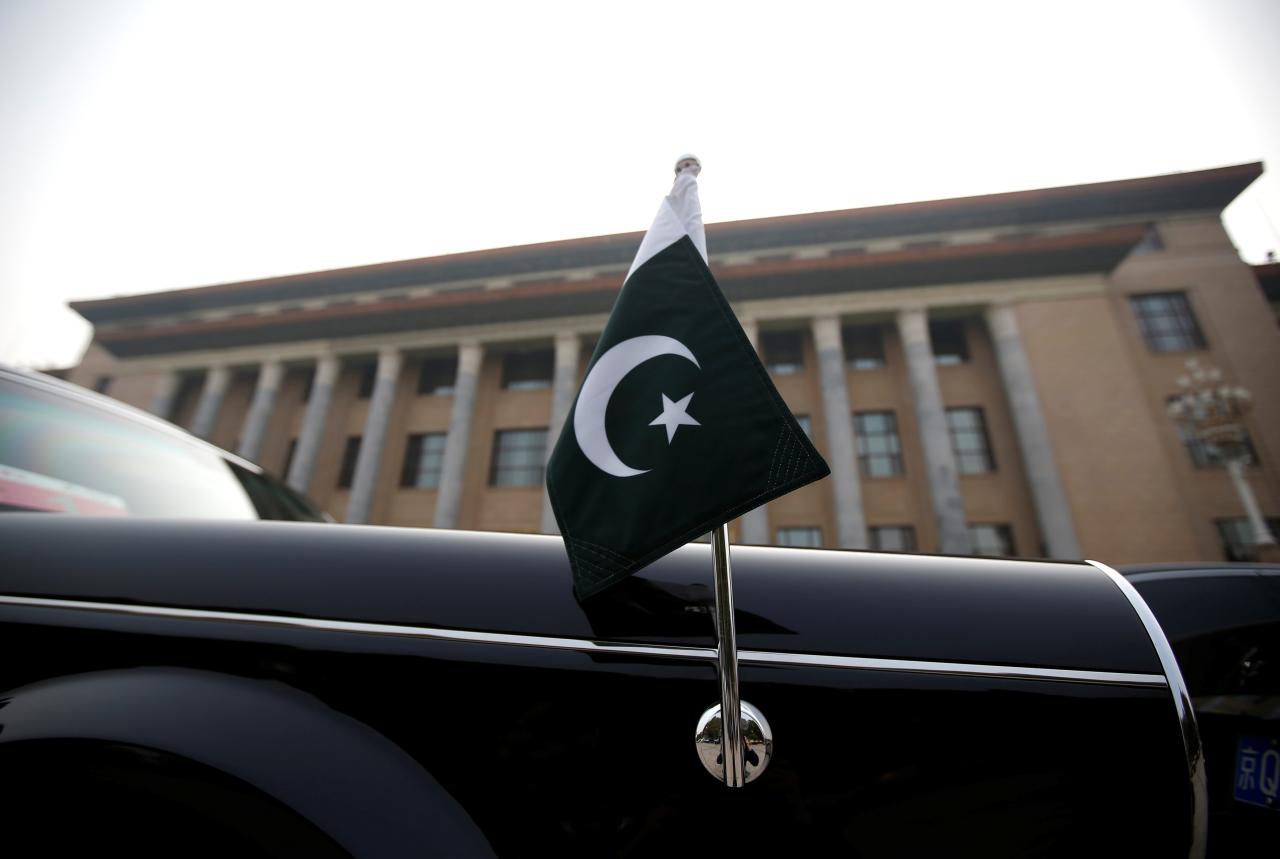 Egypt condemned on Sunday the assassination attempt on the head of the Pakistani diplomatic mission in Kabul.
Unknown gunmen opened fire at Charge d'affaires Ubaid-ur-Rehman Nizamani during a walk in the embassy compound but he survived while his security guard was critically injured.
In a statement, the Foreign Ministry reiterated Egypt's condemnation of all forms of terrorism, calling for providing protection to all diplomatic missions in accordance with international laws and charters.
It also called for rallying the international community's efforts to dry up sources of terrorism.
ISIS claimed responsibility for the attack.