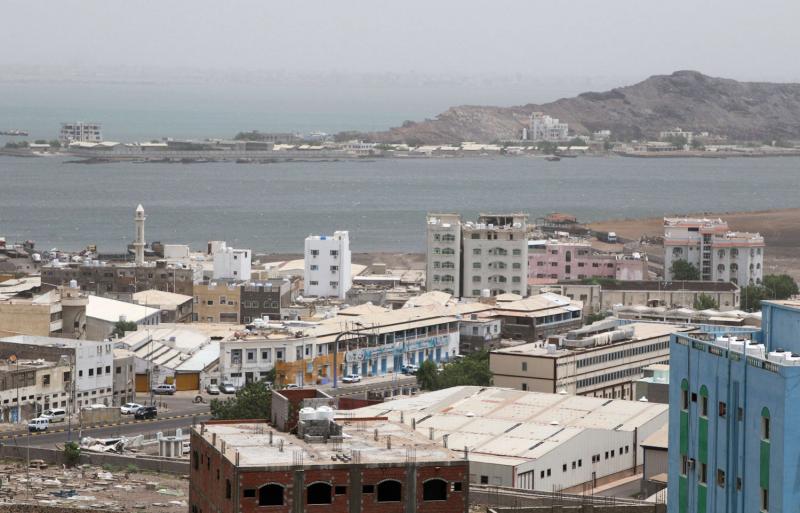 Egypt strongly condemned an attack on oil Al Dabba port in Hadhramaut province with two unmanned aerial vehicles by Houthis.
The Foreign Ministry held in a statement on Saturday Huthi group accountable for this current escalation in Yemen along with hindering efforts aimed at renewing truce in the country.
Egypt asserted the necessity that Huthis immediately respond to international and regional efforts to renew the truce in Yemen in order to reach an everlasting ceasefire and promote political settlement efforts.
The statement warned of exploiting current international conditions by any party to escalate conflict in Yemen and threaten security and stability in the country.
The statement reiterated Egypt's strong support for the unity and sovereignty of Yemen and its full solidarity with it to face all threats.