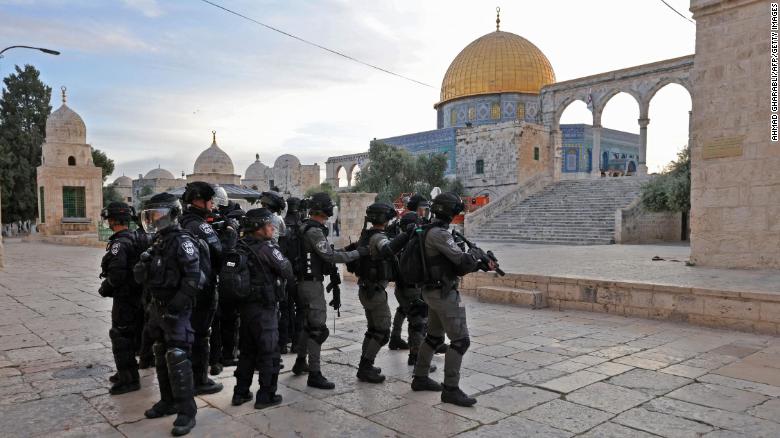 Egypt has condemned in the strongest terms Israeli Minister of National Security Itamar Ben Gvir's storming of Al-Aqsa Mosque on Sunday morning, under the guard and protection of the Israeli occupation forces.
Such provocative acts run counter to the wisdom that Israeli officials should have, added the statement issued by the Foreign Ministry.
The repeated incursions by Israeli forces and settlers into Al-Aqsa Mosque will not change the existing historical and legal status of the mosque, affirmed the statement.
Egypt, meanwhile said that such irresponsible escalation fuels emotions, increases tension, and aggravates the existing frustration in the occupied territories, added the statement.