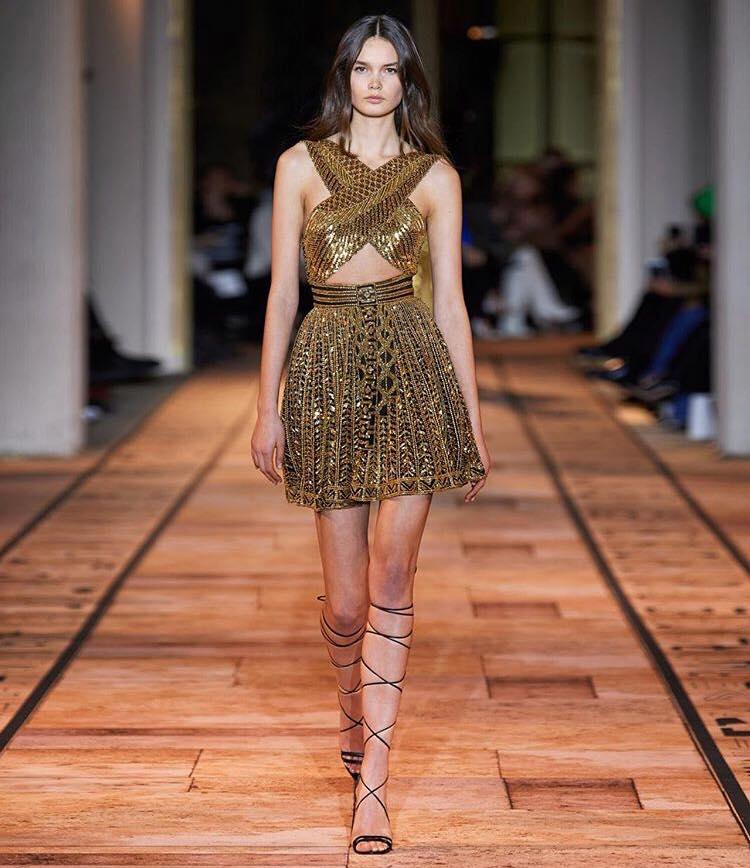 Egypt claimed seven trophies out of 10 finals played during the 2020 Dunlop British Junior Open (BJO) squash championship, which took place in Birmingham from January 2 until January 6.
Becoming BJO victor for the first time, Egyptian top seed Jana Shiha played three straight games, beating her three-time BJO champ opponent, Malaysia's Afifa Azman, with scores of 11-7, 11-6, 16-14.
"It feels great, I have dreamt of winning this tournament since I was 10!" 18-year-old Siha said on the official website.
Egypt's Moustafa El Sirty, another top seed, also won his first ever BJO crown, defeating three-time champion Yahya Elnawasany with a score of 3-0.
"It's an awesome feeling! I have always dreamed of achieving this title, so it's a dream come true," the Egyptian player told BJO official website.
Likewise, Egyptian squash players Youssef Salem and Ahmed Rashed used every inch of the court as the second seed came back from a game down to win in four games, with scores of 11-13, 11-3, 11-5, 11-5.
"Salem almost got more relaxed as the match went on and his calm demeanor was key against the free-hitting Rashed," the official website said, highlighting Salem's strengths on the court.
Egypt scored again with rising champion Amina Orfi, who secured her third BJO title after defeating her opponent, India's Anahat Singh, with scores 11-0, 11-1, 11-4.
"I'm feeling really happy because I've won the tournament three times in a row," Orfi noted.
Sana Ibrahim also claimed a BJO title from her rival, securing a victory with scores of 3-0, 11-4, 11-9, and 12-10.
Photo credit: BJO official website