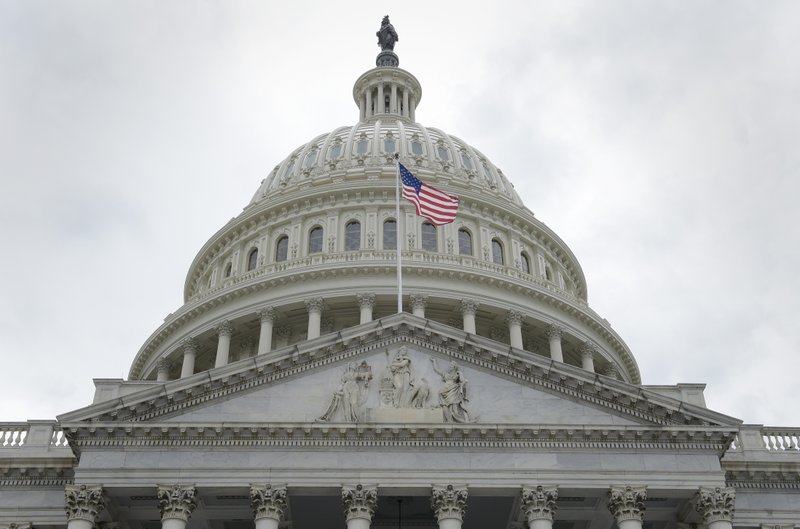 The spokesperson for Egypt's Ministry of Foreign Affairs, Ahmed Abu Zeid, expects an "unfair" hearing at the Tom Lantos Human Rights Commission, which will see US Congress discuss the human rights situation in Egypt.
In a statement released on Wednesday, Abu Zeid threw accusations against the committee, saying he expects it to be another episode in the defamation of Egypt because only those known to have antagonizing positions in regards to Egypt were invited to the discussion.
He also added that the Tom Lantos Human Rights Commission is not an official congressional committee.
Abu Zeid explained, "Preparation of this session completely deviated from the usual pattern of organization for such sessions that usually ensure the display of all opinions in a balanced manner, through the participation of people with diverse opinions.  This makes us expect a biased session and biased results."
Abu Zeid also pointed out that despite the repeated attempts of the Egyptian Embassy in Washington over the past two weeks to ensure a fair discussion, through the participation of people with different views, the organizers insisted on inviting only people who are known to be critical of Egypt's current governance.
So, he claims, despite the Egyptian embassy's continued efforts to present an accurate and nuanced perspective of the situation in Egypt, and despite attempts to correct what he considers to be inaccurate preconceptions regarding Egypt's human rights' record – even after distributing pamphlets depicting Egypt's road to democracy over the past several years – the conclusions of the committee are set to be negative.
Abu Zeid also questioned the appropriateness of holding the session days after the Al-Rawda mosque attack which took the lives of hundreds of innocent people. He noted that the Egyptian Embassy in Washington requested committee members to consider the economic and security challenges Egypt is currently facing.
According to a Human Rights Watch report published this year, "public criticism of the government remained effectively banned in Egypt in 2016. Police arrested scores of people in connection with protests, many preemptively." The report also highlights the lack of freedom in the press and noted the travel bans issued against individuals from prominent human rights organizations.
Moreover, the report points to the arrests, alleged torture, and forced disappearances conducted by the Interior Ministry's National Security Agency, which is accuses of being held to "no accountability for violations of the law."
The report also highlights as an example of state practices the prominent case of the University of Cambridge's PhD student Giulio Regeni, who disappeared in Cairo while researching trade unions, before being found dead with evidence of torture – with experts saying the Egyptian state was responsible.
The report goes on to point to alleged forced disappearances, which contribute to Egypt's infamous reputation for a poor human rights record.
"Between August 2015 and August 2016," it writes, "the Egyptian Commission for Rights and Freedoms, an independent group, documented 912 victims of enforced disappearance, 52 of whom had not reappeared by the time the group issued its report."