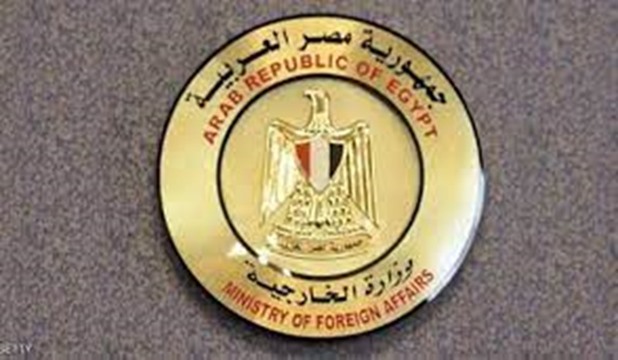 Egyptian ambassador to Moscow Nazih el Nagari said that the Egyptian embassy is following up on the conditions of the Egyptian students in the Russian city of Belgorod around the clock.
Amb. Nagari said the embassy is holding contacts with the Egyptian students living in the city following raids on the city over the past two days, the Foreign Ministry said in a statement published on its Facebook page.
He further noted that there are over 1,100 Egyptians studying in the Russian city of Belgorod, adding that they will shift to online learning for two weeks.
The embassy is also coordinating with the concerned parties to respond to some students' requests to transfer to other universities or to continue studying remotely in light of the ongoing developments.
MENA