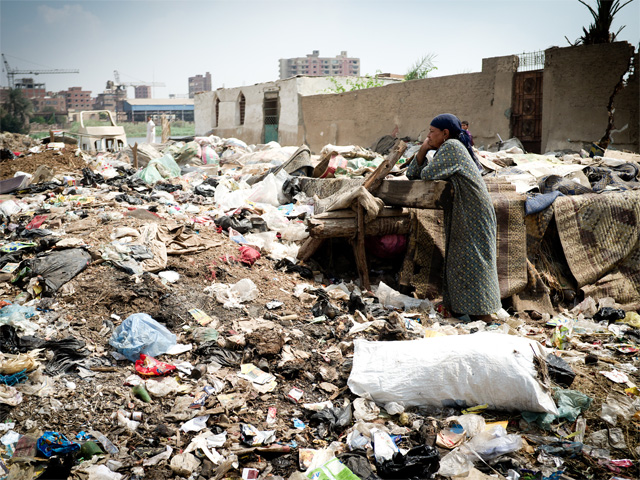 A proposal to raise citizens' monthly garbage collection bills from LE 4 to LE24 is being studied by the Ministry of Environment, Minister Yasmine Fouad said on Sunday.
Fouad pointed out that Egypt is one of the rare countries to require enormous amounts of its wealth for waste disposal. This prompted the Ministry to consider the bill increase, scaled to the nature and size of the given housing unit, in addition to the area it occupies.
The minister added that most Arab countries spend around US$ 7 billion to collect garbage from the streets, while Egypt spends only 3 billion in garbage collection and transferral – explaining the contrast in street cleanliness between major Egyptian cities and others across the Arab world.
In February 2018 , former Environment Minister Khaled Fahmy revealed that the minimum value of the monthly bills of garbage collection amounted to LE2, compared to LE1, which sparked a wave of outrage from some parliament members who argued that the decision would weigh badly on the poor.
Most Egyptians pay the garbage collection bill monthly, alongside an electricity bill.