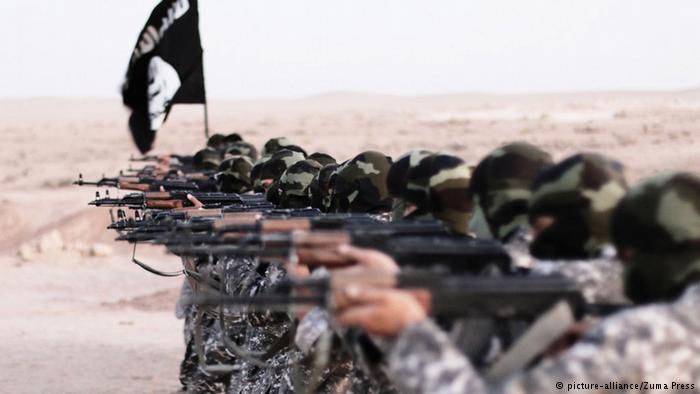 Egypt has presented a unique model in combating terrorism at the national level, affirmed Senior Adviser to the Secretary General of the Inter-Parliamentary Union (IPU) Mokhtar Omar.
Egypt also has a pioneering and successful experiment in countering political terrorism, added Omar in an interview with MENA correspondent in Algeria.
Efforts are under way to benefit from Egypt's successful experiment in combating political terrorism, he further said.The Supreme Council for Islamic Affairs in Egypt teams up with the IPU in combating terrorism and defeating extremist ideologies, he noted.
He, meanwhile, said that Algeria also has a successful experiment in combating terrorism, noting that it had experienced a fierce war with terrorism.
He further said that the IPU has launched a series of meetings, which aim to rally international efforts to help the Sahel region in confronting terrorism.