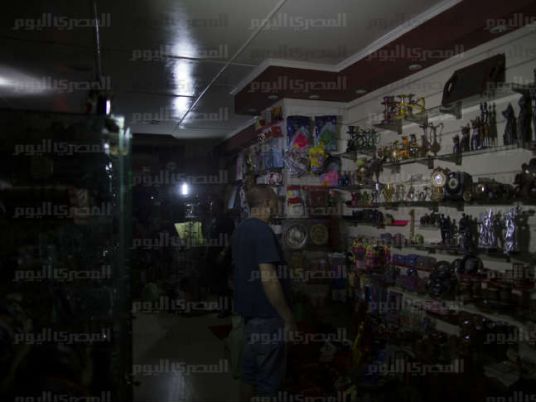 Egypt ranks 88 for electricity production in the World Bank's 2017 Doing Business report, progressing 56 places up the rankings from last year's report.
In a statement on Wednesday the Electricity and Renewable Energy Ministry said that the improvement results from a number of measures taken to improve its ranking on the Getting Electricity list.
The statement praised the support provided to the electricity and renewable energy sector by the nation's political leadership, as welll as the ministries of defense, petroleum, and finance, in overcoming power outages since the summer of 2015.
According to the statement, the ministry has succeeded in adding 6,882 megawatts by 2015, of which about 3,632 megawatts were in accordance with an urgent plan.
The ministry also completed electricity production projects totaling 3,250 megawatts as part of a Five-Year Plan to construct power stations.
"The ministry has addressed grid bottlenecks and adhered completely to the maintenance work plans of electricity networks, which resulted in raising the efficiency of power stations during 2015-2016 summer season," the statement added.
The statement praised the Petroleum Ministry for providing sufficient fuel to run power stations nationwide.
According to the World Bank's Doing Business website, the Getting Electricity report "tracks the procedures, time and cost required for a business to obtain a permanent electricity connection for a newly constructed warehouse. In addition to assessing efficiency of connection process, new indicators were added to measure reliability of power supply and transparency of tariffs and the price of electricity".
Edited translation from Al-Masry Al-Youm