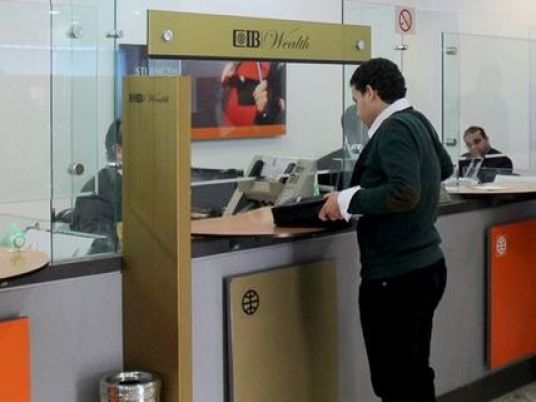 The government is considering a ceiling of LE20.000 for cash exchanges outside banks, purportedly to reduce economic and security risks, the head of Egypt's industry federation said Tuesday.
The exchange of cash in the local market causes grave dangers to the national economy, allows several citizens to escape paying state dues,and facilitates economic threats and terrorism, economic daily Al-Mal reported, quoting Mohamed al-Sewedy, head of the Federation of Egyptian Industries.
Sewedy told the paper the federation has sent the Cabinet several requests demanding an expedient legislation that would limit the scale of cash exchange.
He revealed that his proposed law would set a ceiling of LE10,000-LE20,000 for the amounts that could be exchanged outside banks, as well as setting a minimum for bank withdrawals.
Sewedy hoped the government would find time to include the law in its presentation of economic reforms to be rolled down during the Egypt Economic Development Conference on 13 March.
"The uncontrolled exchange of cash represents a real catastrophe," said Sewedy. "There is no country in the world where commodities or expensive products, such as cars, are paid for in cash like the case with Egypt."