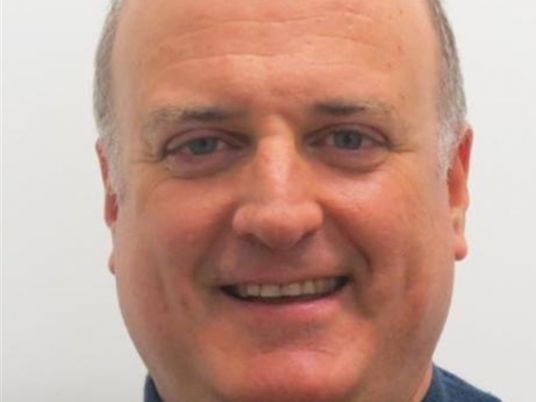 The Foreign Ministry was not informed of Israeli ambassador David Govrin's pullout from Egypt, ministry spokesperson Ahmed Abu Zaid said.
The Israeli Embassy in Cairo did not notify the Foreign Ministry in this regard, he added, pointing out that the ministry does not know the reason behind Govrin's travel to Jerusalem.
Israeli media quoted Israeli officials as saying that Govrin was withdrawn from Egypt over "security concerns".
The Telegraph newspaper reported on Tuesday that Israel has secretly withdrawn its ambassador to Cairo at the end of 2016 due to fears for his safety.
"Due to security concerns, the return of the Foreign Ministry embassy staff to Cairo has been restricted," the Telegraph cited spokesperson for Shin Bet, Israel's lead security agency, as saying.
Govrin took office as the new Israeli ambassador to Cairo in February 2016.