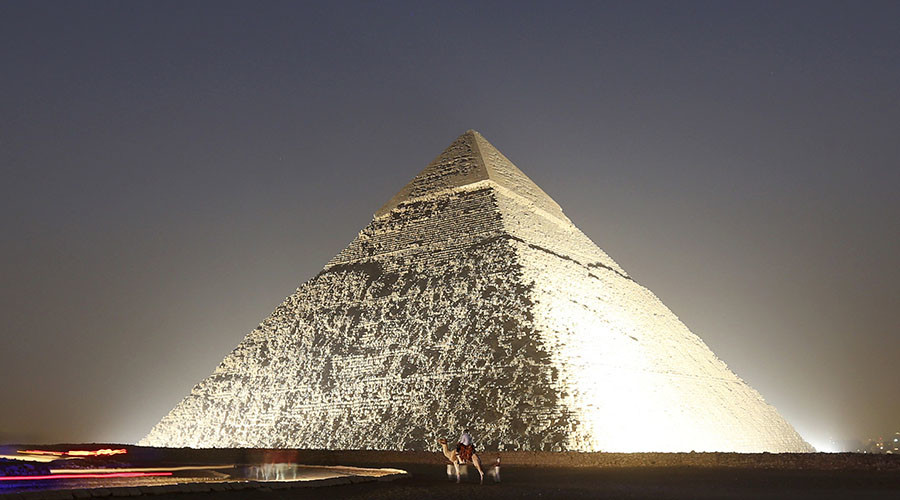 Egypt is participating in the World Tourism Organization competition for the 2017 best promotional video, with its latest promotion video entitled "This Is Egypt" entered in the People's Choice Award category at the 22nd round of WTO General Assembly in the Republic of China.
The scheduled deadline for casting votes for the competition is September 11. WTO called all member states to take advantage of this opportunity to promote their campaigns via social media with the hashtag UNWTOGAChina#
The 1:20 minute-long promo, "This is Egypt", sheds light on a number of unique scenic views from the touristic cities that characterize Egyptian tourist destinations and activities, including cultural, marine and entertainment tourism.
The video includes footage of Egypt's diverse attractions, including historical sites such as the pyramids and Pharaonic temples, in addition to its nightlife.
The ministry signed a three-year contract with advertising agency J. Walter Thompson worth $66 million, to promote tourism worldwide and improve Egypt's image in 27 tourism markets.
Last year, then-Minister of Tourism Hisham Zaazou launched the #ThisIsEgypt campaign along with a promotional video aimed at bringing tourists back to Egypt.
The Tourism Promotion Authority launched a campaign in July to promote Egyptian tourist destinations through Trip Advisor, the world's most famous travel and tourism website, in five tourist markets –namely, England, Italy, Germany, Sweden and Denmark, the Ministry of Tourism said in a statement.
The campaign launched on Trip Advisor features promotional content of all Egyptian tourist destinations, said Demiry, adding that Egypt will run for the website's competition on the best tourist destination in the world.