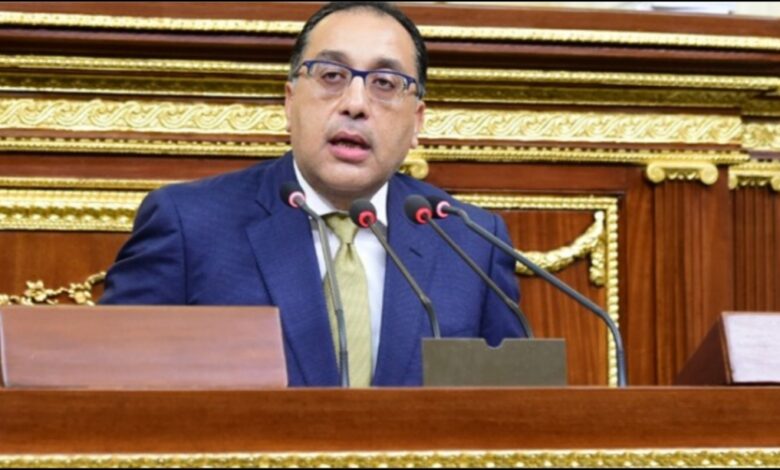 CAIRO, July 6 (MENA) – Prime Minister Moustafa Madbouli reiterated on Wednesday the country's tireless efforts to secure sufficient stockpiles of basic commodities and allocate necessary funds for this purpose despite all challenges and negative impacts of current global crises.
Madbouli made the remarks during a meeting with Supply and Internal Trade Minister Ali el Moselhi to check on the current stock of basic commodities and preparations for Eidul Adha.
For the first time, Moselhi said the strategic reserve of wheat is sufficient for seven months, adding that his ministry clinched many contracts lately to bring in new wheat shipments.
Sugar stockpile is enough for 7.8 months, he said, adding that the sugar cane and beet harvest season will start after this period so there will be no problem in securing abundant quantities of sugar for the local market.
The edible oil reserve is sufficient for six months while the pasta stock is enough for 8.4 months, he added.
He assured the premier that campaigns on markets are going on to make sure that all commodities are available to prevent any manipulation. (MENA)
S R E/R E E