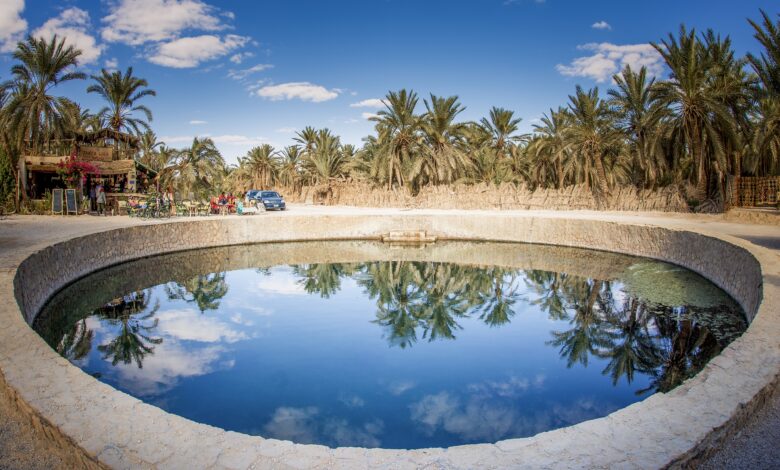 Egypt has far greater elements of medical tourism than that on its classification on the global medical tourism map.
 Egypt occupies fourth place in the Arab world and 26th globally in medical tourism, Khaled Abdel Ghaffar, Minister of Health and Population, said, during the Cairo Doctors Syndicate conference on medical tourism.
Abdel Ghaffar added that the prime minister will soon form a committee that will leads to the development of medical tourism according to a plan that is coordinated with all concerned parties.
He stressed the importance of the role of the Doctors Syndicate in this pursuit.
Abdel Ghaffar criticized the media's unprofessional handling of some medical issues, by exaggerating problems, which seriously harms the Egyptian medical tourism reputation. 
The Minister of Health pointed out that the components of medical tourism are doctors, hospitals, tourism services and the cost of treatment.
Click on the link to know more about medical tourism in Egypt.
https://www.egypttoursportal.com/blog/medical-tourism-in-egypt/