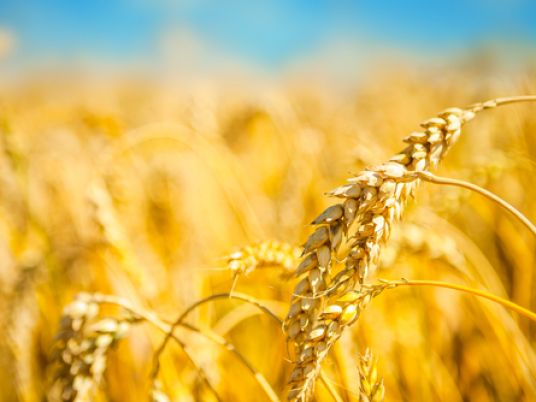 Egypt's state grain buyer, the General Authority for Supply Commodities (GASC) said on Thursday it had procured around 700,000 tonnes of local wheat since the current season began in mid-April.
The world's largest importer of wheat, Egypt is targeting 3.7 million tonnes of local purchases this year, around 100,000 tonnes more than last season.
Local wheat purchases are expected to continue until June 30, Mamdouh Abdel Fattah, GASC's vice chairman, told Reuters.
The wheat is being purchased at the fixed price of LE420 ($55) per ardeb, which is equivalent to about 150 kg.