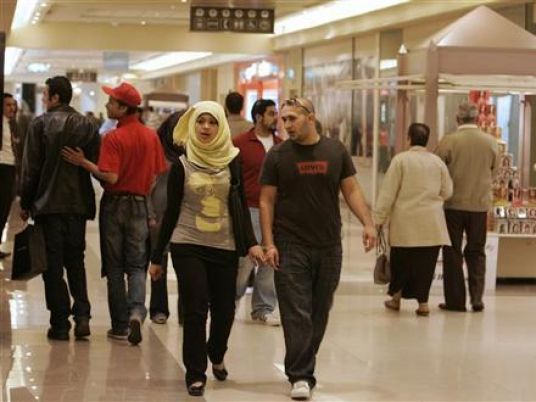 The board of Egypt's Medinet Nasr for Housing and Development (MNHD) has approved an offer from a unit of Saudi Arabian retailer Fawaz Abdulaziz Alhokair to build a mall at MNHD's Teegan development, the firm said on Tuesday.
Under the proposed usufruct deal, Alhokair will own and operate the mall for 50 years before transferring it to MNHD, who in the meantime will receive a share of the mall's revenues.
MNHD said the new mall would have a gross leasable area of 68,500 square metres and would take three years to construct.
"Such deals should help MNHD to significantly improve on its financial performance and balance sheet, enabling it to unlock significant value from its unutilised land bank," Cairo's Naeem Brokerage said in a note.
The Teegan development is located in the east of the Egyptian capital, across from Cairo International Airport, and will ultimately cover 3.5 million square metres.