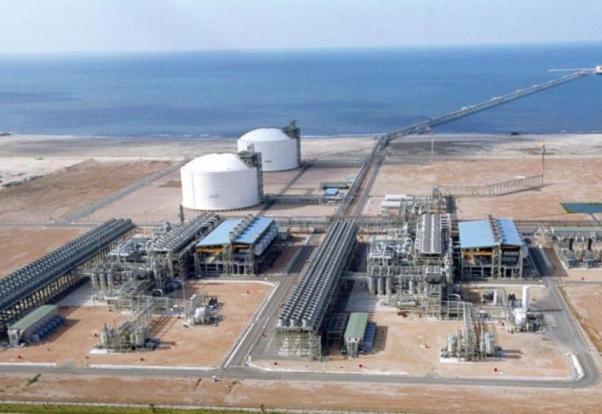 Minister of Oil Tarek al-Mula stated on Sunday that Egypt's natural gas production had reached 5.5 billion cubic feet, and is projected to increase production to six billion cubic feet by the end of 2018, to make Egypt self-sufficient in natural gas.
Mula's comments came at a press conference on the Egyptian Petroleum Show (EGYPS) for February 12-14.
He added that the oil ministry will accelerate the pace of production from the Zohr gas field after it studies the plans of production.
Mula clarified that the Libra and Taurus natural gas fields in Alexandria, the Noras gas field in the Western Desert, and the Atoll gas field in the North Damietta concession on Egypt's shores contributed 1.6 billion cubic feet to the total production of gas in 2017.
As well as natural gas self-sufficiency by the end of 2018, Mula asserted that the new Gas Market Law allows for importing liquefied gas to run the power plants, instead of diesel fuel.
Elsewhere, President Abdel Fattah al-Sisi was present for the inauguration of the Zohr field on Wednesday, the largest recently-discovered gas field in Egypt, located in the Mediterranean sea.
The Zohr field is considered the largest natural gas well in the Middle East to be discovered within the last 50 years.
The project comes at a crucial time for the Egyptian economy, with various economic organizations lauding the discovery.
Egypt is currently highly import-reliant on gas: being the world's 8th biggest importer of natural gas worldwide. However, by its second phase, the Zohr gas field is expected to reverse Egypt's position and make it an exporter of natural gas, rather than an importer.
The Zohr gas field project has come at a cost of $15 billion in investments, provided through a collaboration between Egypt and Italy.