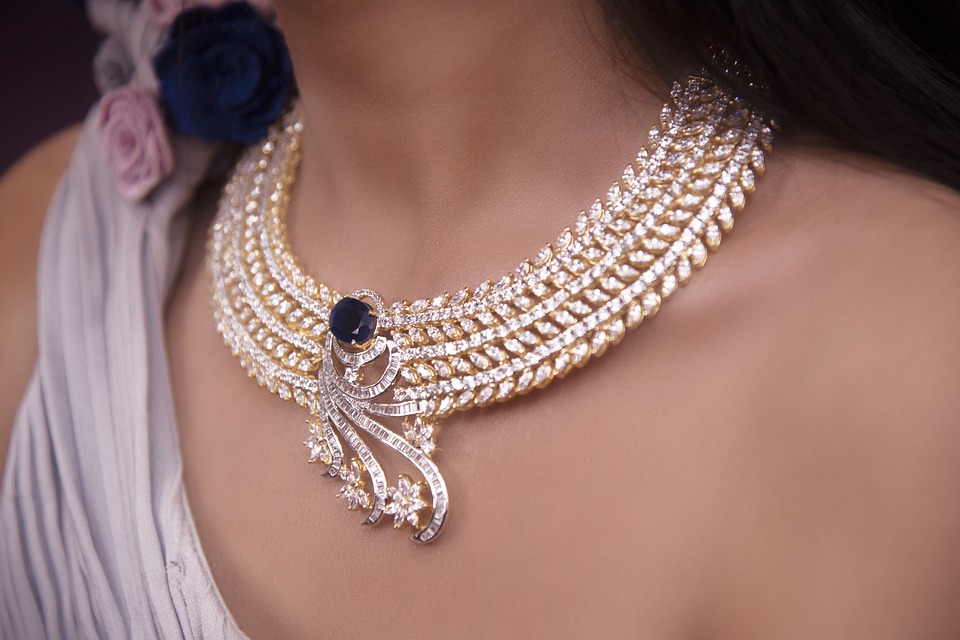 Minister of Education Tarek Shawky signed a cooperation protocol with Egypt Gold on Tuesday to establish the first technical school specialized in making jewelry and accessories in Egypt.
Shawky said that technical education serves the same interest as general education and Egypt is witnessing a shift in educational focus toward applied technology schools. Ten new schools of this kind have been established to change society's perception of technical education and keep up with the modern education systems of the world.
He added that these types of schools teach new specialties for the industrial, agricultural and commercial labor market.
He stressed that jewelry industry schools have become necessary due to the labor market's need for this specialization, pointing out that students who attend these schools are allotted a salary from the first day they begin taking courses.
Shawky said that admission to the school is open until mid-September for those who have a preparatory certificate from schools in Greater Cairo.
He added that the school is located in Obour City and that students will undergo tests in Arabic and English. Four to five branches of this school will be opened in a short time, Shawky said.
For his part, Mostafa Nassar, representative of Egypt Gold, said that the company has hired students who dropped out of former educational institutions and are now completing rehabilitation training. An estimated 2,000 students work fully in the jewelry industry.
Nassar stressed that the Middle East lacks technicians specializing in the manufacturing of gold and jewelry.
"It is a dream for me to carry out my projects in Egypt after a successful 11-year experience in Germany," he said.
Nassar, too, underscored the importance of the stipulation that students in the school receive a monthly salary from the first day of school to make study more sustainable. He added that study in the school will be six days a week, two theoretical and four practical, because the specialization requires intense labor.
Edited translation from Al-Masry Al-Youm