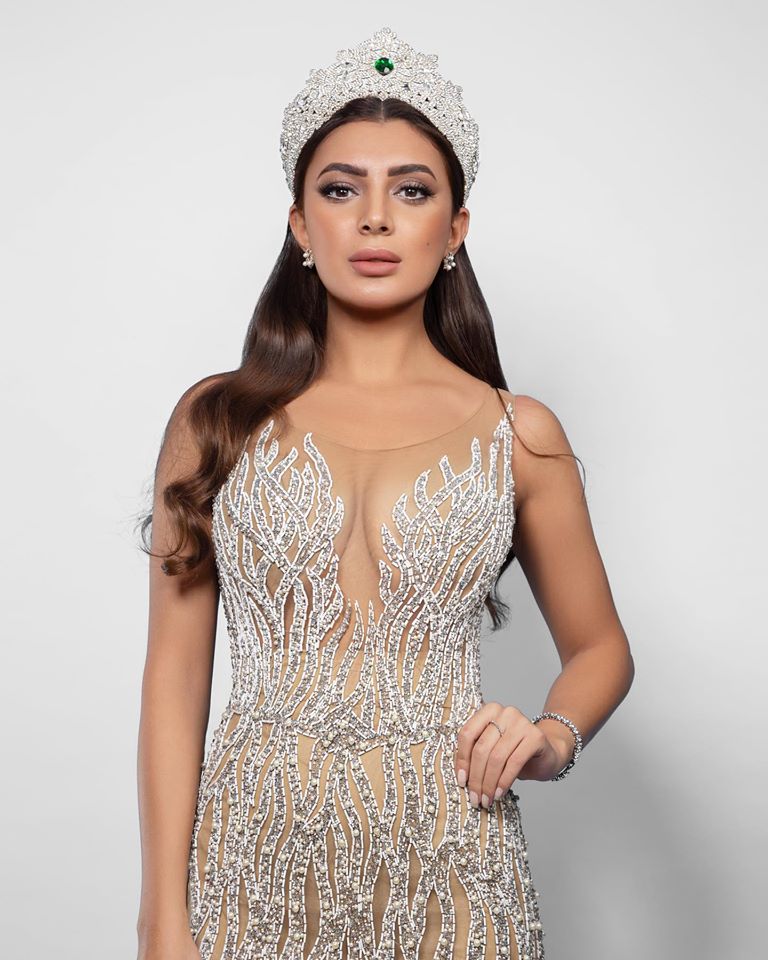 Egypt is set to host Miss Eco International for the sixth time in a row from March 23 until April 11, and the Egyptian Ministry of Antiquities and Tourism will act as a main partner and sponsor of the pageant, which aims to raise awareness about environmental issues.
Set to be held from March 23 until April 11, the 2020 competition will take place in several Egyptian tourist destinations, such as the Red Sea resort areas of Sharm El-Sheikh and Hurghada, Sahla Haseesh and Marsa Alam, with more than 80 countries around the globe to take part this year.
Representatives crowned Miss Eco in Ukraine, Costa Rica, Brazil, Poland, Singapore, Sri Lanka, and various other countries are set to attend this year's competition.
Last year's edition saw entrants from nearly 65 countries, among which were countries that participated in the contest for the first time, such as Finland, Argentina, Romania and Moldova, among others.
Basma Dawood, who was crowned Miss Eco Egypt 2020, will be representing Egypt in the much-awaited global contest this year.
Egypt's Amaal Rizk founded the Miss Eco International pageant and serves as its current director.
Drawing candidates from diverse countries around the globe, the international competition's main goal is to raise awareness on environmental issues and the importance of working to save the planet, as well as to promote cultural exchange.
Last Year, Philippines' Maureen Montagne won first place, followed by representatives from the US,  Ukraine and Malaysia.
A statement Egypt's Ministry of Antiquities and Tourism said this year's participants represent countries known for their support of Egypt's tourism sector, which has suffered amid years of political instability and security concerns but is on its way to recovery.
Kamel Abu Ali, an Egyptian businessman and head of the Red Sea Investors Association, also underscored the importance of events like the Miss Eco International pageant in boosting Egypt's tourism sector.
In a related context, Abu Ali's Pickalbatros hotels and resorts group is once again set to organize the Confederation of African Football (CAF) Awards Ceremony for the years 2020 and 2021, according to a statement from the federation last week that praised the company's success in organizing the CAF Awards in 2019, held for the first time in Egypt's Hurghada.
The ceremony for the 2020 CAF Awards is set to be held in Egypt's Red Sea Resort town of Sharm El-Sheikh, which was popular with European and Russian tourists before flight bans in 2015 following the bombing of a Russian airliner that killed over 200 people.
The UK recently lifted its flight ban to the Red Sea resort city, and preparations are underway to resume Russian charter flights as well pending improved security at airports in the area.
Photo credit: Basma Dawood's Facebook account