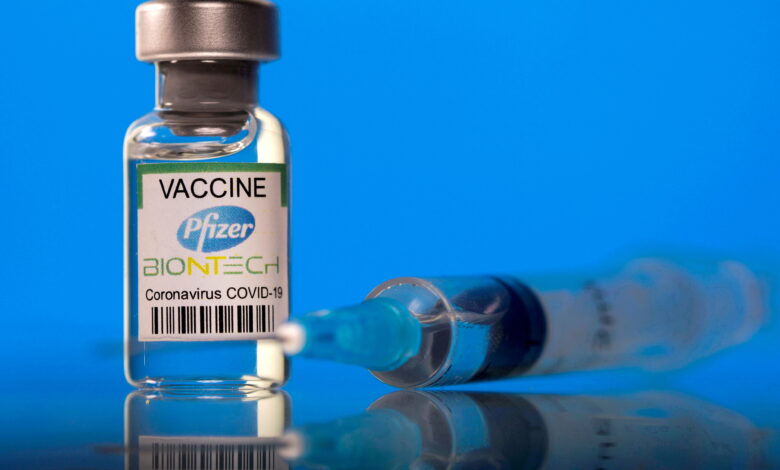 The US has agreed to send over eight million doses of the Pfizer and Moderna coronavirus vaccines as a gift, with Health Minister Hala Zayed thanking the US government on Monday.

During a press conference, she added that this shipment of vaccines is a valuable gift not only in terms of financial value but as a positive message that the US government to the Egyptian people and government at this difficult time worldwide.
"So far, we have received 1.6 million doses of the Pfizer vaccine, and in the coming days we will receive other doses of the Pfizer and Moderna vaccines, totaling eight million doses by the end of this month," Zayed said.
Egypt's Ministry of Health and Population on Sunday reported 768 new coronavirus cases, 37 deaths, and 695 recoveries.
A total of 306,798 cases have been disclosed in Egypt, alongside 17,436 deaths and 258,947 recoveries.
The country's fourth wave of the virus is in full force, with daily case figures ten times higher than what was recorded at the end of July.
Moreover, the Health Ministry has stated that official figures likely only represent 10 percent of actual cases.
A total of 16,223,309 vaccine doses have been administrated in Egypt as of September 27, according to World Health Organization data.